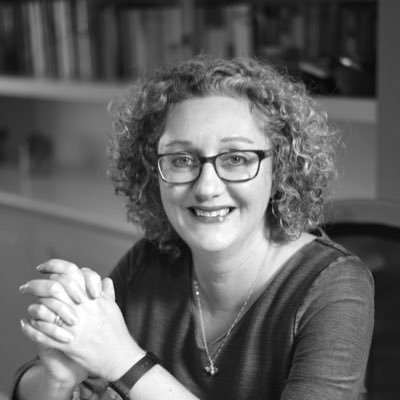 Dealing with challenging behaviour from our children, and facing up to the anger we feel as a result, can be one of the hardest aspects of parenting. Sarah Cavaliere is a counsellor experienced in working with parents – here she describes her approach to helping parents process angry feelings.
A significant number of adults contact me when they are struggling with parenting. When I meet these clients, I ask what has led them to seek out counselling as opposed to another form of support. I often hear responses relating to anger, such as 'I want to stop shouting at my children', 'I feel like such an angry parent', or 'This isn't how I saw myself as a parent'. Often this is followed by expressions of frustration at the behaviour of their child or children: 'She just doesn't listen to me, she shouts and screams and is totally unreasonable – I just need her to brush her teeth and put her shoes on'.
Sound familiar? These scenarios are part and parcel of busy family life and are very common, but sometimes a negative response to day to day life can become the norm, which has a negative impact on all family members. Children will often respond to an angry parent with increasingly challenging behaviour, which further triggers parents, and anger escalates in both parent and child. This emotional distress can spiral to an unhealthy level. Add other worries into the mix, such as demanding jobs, an aging relative or financial anxiety and family life can become overwhelming, distressing and feel unmanageable. Often parents end up arguing over how to care for their children and how to respond to challenging behaviour. Resentment and jealousy can build up. Parents report feeling undermined, out of control and miserable.
The first benefit of counselling sessions for parents in this kind of situation is fairly straightforward – a weekly session provides a non-judgemental, safe space in which to vent and to be heard, however irrational, unworthy or unjustified a client feels their complaints are. Feelings like 'Many people have far worse to deal with', 'I can't understand why I can't just get over it', or 'My children are actually so lucky and they don't seem to appreciate everything they have' need to be acknowledged before a client can move on to understand and appreciate that the concerns that have brought them to counselling are valid and worthy of space. Sometimes, just having a little time when your phone is switched off and there are no other demands on your time can be enough to safely release some of the pent up emotion that would otherwise spill out onto your family.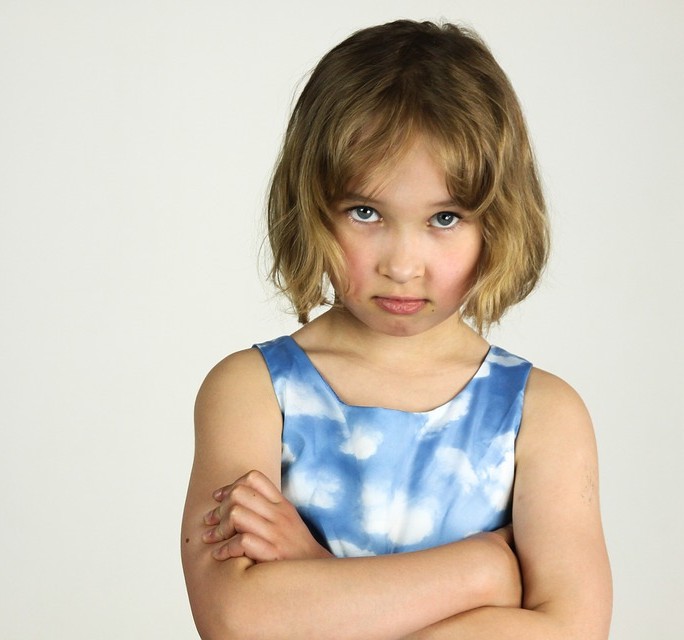 A second benefit of these sessions is that I can use my experience of working as a counsellor for children to help unpick the dynamic in the home. I can help parents to think about how their child might experience their anger and their arguments. I describe children as having 'emotional L plates' – they are learning about their own emotions and feelings as well as how they relate to others, and for the most part they are learning this from their parents. I talk about how, by modelling certain behaviours and responses, you are teaching your children how to behave and respond to people. If you as parents become argumentative when you disagree, your children will understand that resolving disagreements with others involves descending into anger and raised voices. Through looking at your child's behaviour in detail and through understanding that all behaviour is communication, over time parents may be better able to empathise with their children instead of being confused and angry in the face of their seemingly irrational behaviour.
Lastly, another outcome of counselling in this area is that an adult can start to unpick why certain behaviours in their child seem to trigger such an angry response in themselves. As adults, our own behaviour and responses are set from an early age, largely in response to our own experience of being parented. If your experience of being parented was positive, then in general you will be able to fall back on this model to work out solutions when faced with challenging behaviour from your child. If you experienced any form of difficulty or trauma as a child, or parents that for whatever reason were struggling themselves, you may feel you don't have the tools to help you out in difficult circumstances. If you had very strict parents, you may find yourself becoming angry when your child seems to defy rules and boundaries that you had to be adhere to in your own childhood. In addition, if your family environment was one where negative feelings were not given space – if you felt you had to be 'a good girl' with a 'don't make a fuss…' mentality – this may result in repressed anger and make it hard for you to witness your own child clearly expressing their angry or frustrated feelings.
We all struggle with feelings of anger, and parenting can be a frustrating experience for anyone. When you need it, counselling can be a useful space for coming to understand both your own anger and your child's, an exploration that can benefit you and your children as you navigate family life.
Sarah is an accredited member of the British Association for Counselling and Psychotherapy – a Registered Member MBACP (Accred) – and works according to the BACP Ethical Guidelines. She has almost ten years post-qualified experience counselling parents and children. To find out more about her work, see her page.