Homeopathy
We have two homeopaths working at Bellenden Therapies: Rachel Boone & Julia Linfoot
To find out more or book an appointment, contact Rachel:
07815712092
rachel.boone@btinternet.com
Availability:
Fridays
Charges:
Adult consultation: £45
Child consultation: £35
Rachel's passion for Homeopathy grew whilst she was seeking natural additional treatments for her children, one of whom has learning difficulties. She found Homeopathy integrated well with both complimentary and allopathic healthcare and this enthusiasm led her to train formally at The Centre for Homeopathic Education in 2007.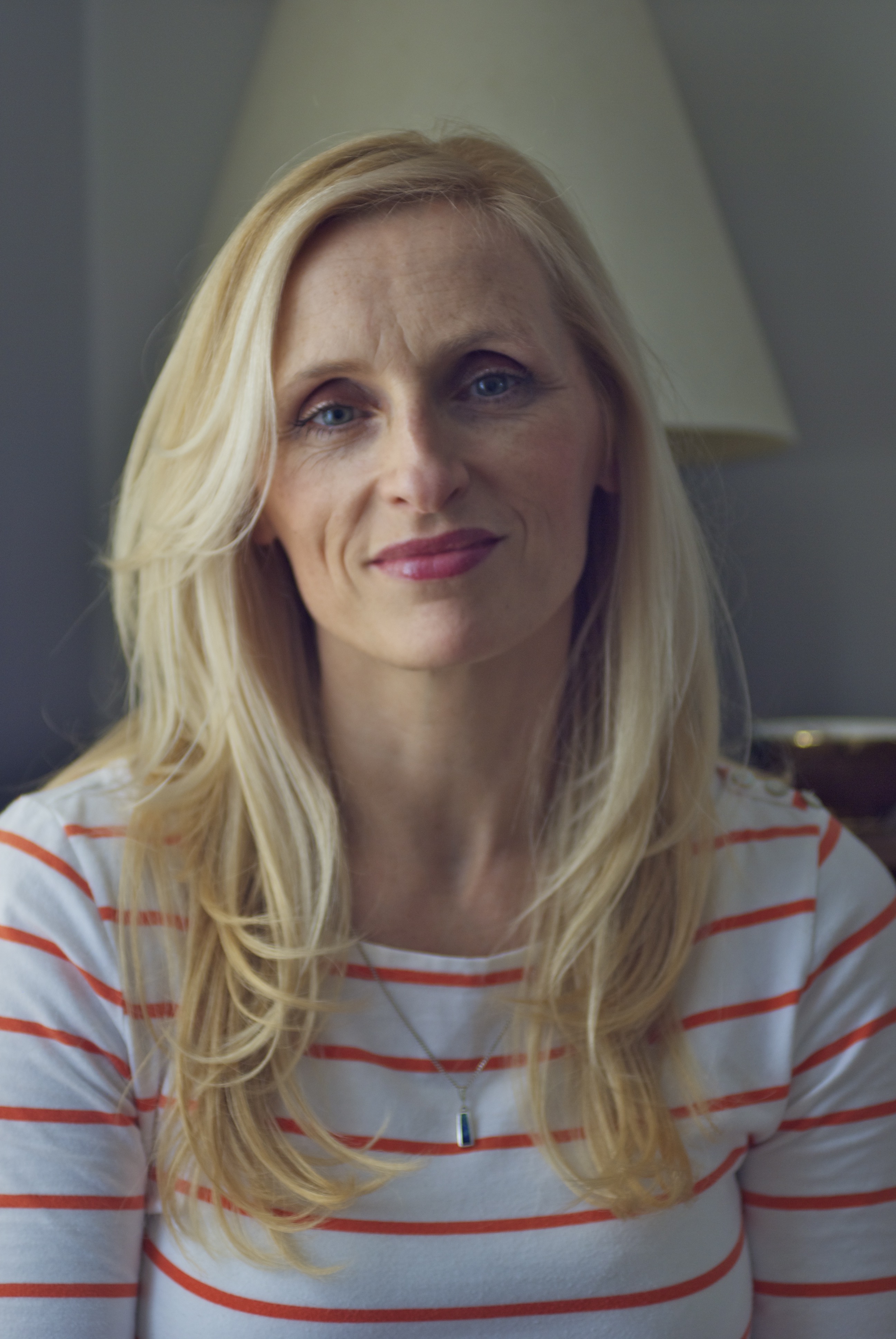 Rachel Boone has been a qualified Homeopath BSc (Hons) since 2011. She is a registered member of the Society of Homeopaths, who set high standards for ethics and continued professional development.





Julia opened Bellenden Therapies with colleagues in 2006. She says:
"Homeopathy appeals to me because it is a holistic therapy, which works to support our natural power to heal ourselves rather than overriding it. Treating someone as a whole person, mind and body, and trying to understand the underlying causes of a health problem makes sense to me – so that is my basic approach."
Homeopathy puts the person before the illness. A homeopathic consultation considers all aspects of a person's health (including the parts that are functioning well) in order to establish a picture of the whole person. Remedies are chosen to suit you, not just your symptoms. Homeopathy is a popular choice around the world. 29% of the EU population use homeopathy as part of their day to day healthcare as do 10% of the UK population.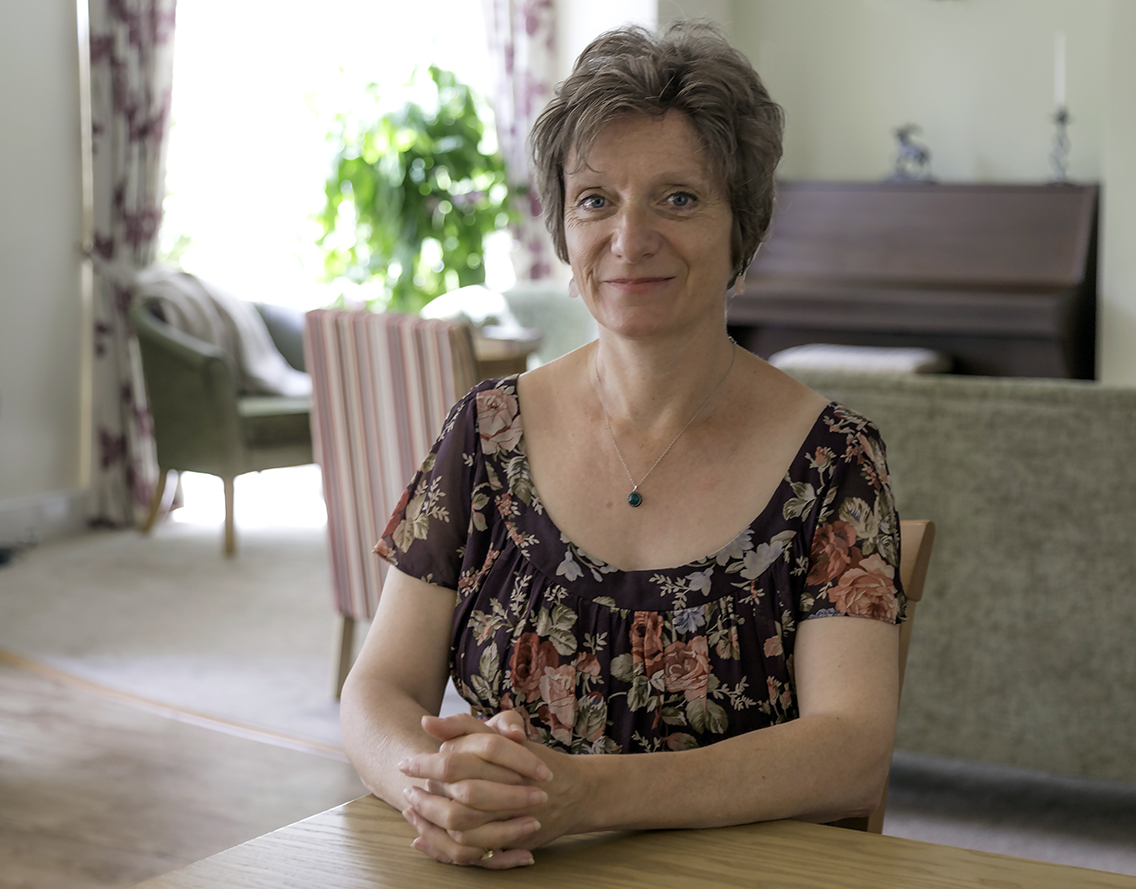 Julia Linfoot BSc RSHom BFRP is a private homeopath and flower remedies consultant, with over 20 years' experience of practice in South London. She also teaches homeopathy at a professional level.