Homeopathy
Julia opened Bellenden Therapies with colleagues in 2006. She says:
"Homeopathy appeals to me because it is a holistic therapy, which works to support our natural power to heal ourselves rather than overriding it. Treating someone as a whole person, mind and body, and trying to understand the underlying causes of a health problem makes sense to me – so that is my basic approach."
Homeopathy puts the person before the illness. A homeopathic consultation considers all aspects of a person's health (including the parts that are functioning well) in order to establish a picture of the whole person. Remedies are chosen to suit you, not just your symptoms. Homeopathy is a popular choice around the world. 29% of the EU population use homeopathy as part of their day to day healthcare as do 10% of the UK population.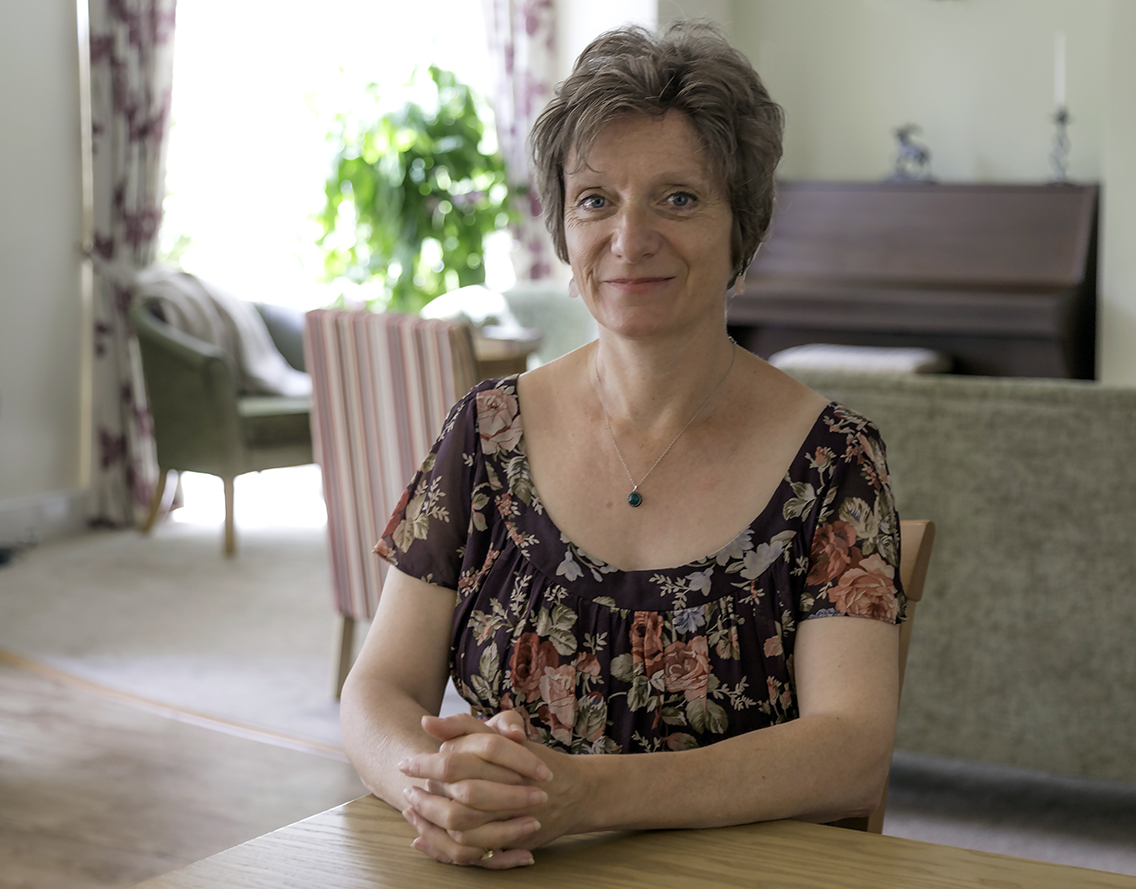 Julia Linfoot BSc RSHom BFRP is a registered homeopath and Bach Flower Remedies Practitioner, with over 20 years' experience of practice in South London.