Psychotherapy
Psychotherapy is a form of talking therapy. It can involve creative means of expression, which are especially helpful with children and adolescents. It can help you to have a deeper understanding of your emotions by looking at your past and present, and help you to think about your future. It questions how your earlier experiences affected you in ways that might still be causing you issues now, inviting exploration of self through questions of identity and beliefs.
We have two practising Psychotherapists at Bellenden Therapies: Monica Cabello and Monika McIntosh
To find out more or book an appointment, contact Monica:
07931946604
monicacabello@hotmail.co.uk
Availability:
Wednesday and Thursday evenings
Charges:
50 min session: £50
Reduced fees available to students or low-income clients
Monica Cabello has worked with people struggling with issues such as paranoia, compulsive behaviour, anxiety and depression, as well as people who have experienced violent relationships. She is currently undertaking a new 3 year training in the Open Dialogue approach, developed in Finland in the 1980s as a response to high levels of psychosis and suicide. It places an emphasis on working with families and social networks together with the individual who is experiencing mental health difficulties. Open Dialogue draws on a number of theoretical models, including systemic family therapy, dialogical theory and social constructionism.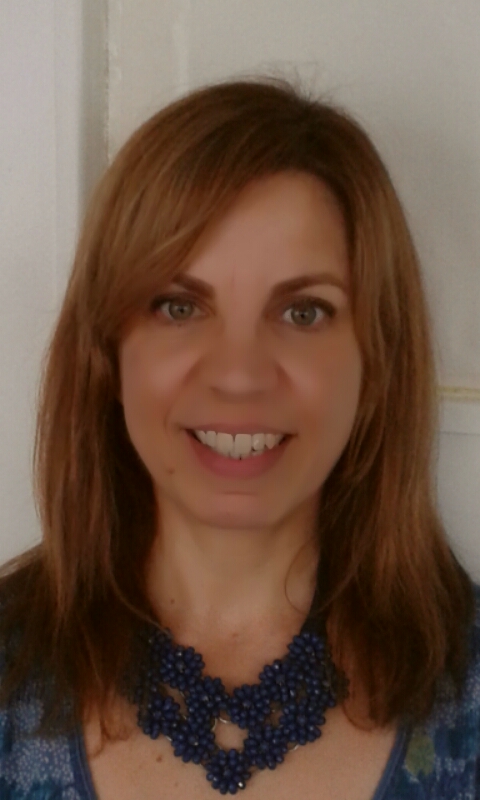 Monica Cabello is registered with the UK Council for Psychotherapy as a psychoanalytic psychotherapist. She completed an 8 year training at the Arbours Association, where she gained the valuable experience of working in therapeutic communities with people diagnosed with psychosis and personality disorders.
---
To find out more or to book an appointment, contact Monika:
07593313197
southlondonpsychotherapy@gmail.com
facebook.com/londonpcp
Availability:
Monday daytime and evenings, Saturday daytime
Charges:
Initial telephone consultation: free
Individual Adult Counselling/Psychotherapy/Parenting session (50 minutes): £60
Child or Adolescent Psychotherapy/Counselling session (50 minutes): £60-70
Reduced fees available to students or low-income clients
Monika offers child, adolescent and adult psychotherapy, counselling and parenting advice. Her style is integrative and she works with a wide range of issues which you might come across in your personal, family and work life. When you find yourself "stuck", unsure about your life direction, unhappy about relationships or worried about your children, Monika can offer a confidential therapeutic support that will help you to make sense of these emotional and relational experiences.
With more than 10 years' experience working with children and adults, Monika integrates a variety of tools in her practice, including psychodynamic, humanistic, systemic and cognitive behaviour therapy. She often uses creative mediums such as arts, sandtray and play which many find beneficial to her style of therapy.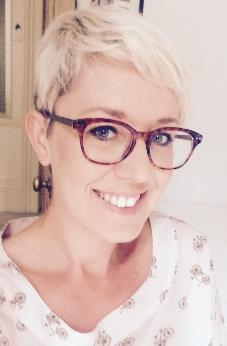 A member of UKCP and BACP, Monika McIntosh completed 5 years training in Integrative Psychotherapy and Counselling and holds a Masters in Integrative Child and Adolescent Psychotherapy and Counselling.