Life Coaching
To find out more or book an appointment, contact Simon:
07906568843
simon@inspiringchange.co.uk
inspiringchange.co.uk
Or contact Caroline:
07947 475721
carolinejago@mail.com
carolinejago.com
Availability:
All weekdays, evenings and weekends
Charges - Simon:
1 hour session: £80
Reduced to £75 per session if you book 6 or more sessions
Charges - Caroline:
4 x 1 hour coaching sessions: £350
6 x 1 hour coaching sessions: £490
Life Coaching is an approach which embraces the idea that we each have all the resources within ourselves to find the solutions to our issues. The role of the Coach is to assist their clients in this process. A good Coach will avoid giving advice, instead asking you the right questions, helping you discover that you can solve your own issues, and that you are more powerful and resourceful than you realised. Through this process, you can develop useful strategies for dealing with the challenges that you face in other situations, and learn how to better achieve you potential.
We have two Life Coaching practitioners at Bellenden Therapies: Simon Pimenta and Caroline Jago.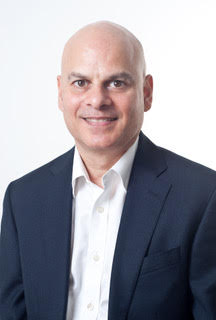 Simon Pimenta BSc has worked as a Hypnotherapist, NeuroLinguistic Programming Practitioner and Life Coach since 2006. Simon is a Member of the British Institute of Hypnotherapy. To find out more about the other therapies he offers visit our pages on Building Resilience Training, Hypnotherapy and Neuro-Linguistic Programming.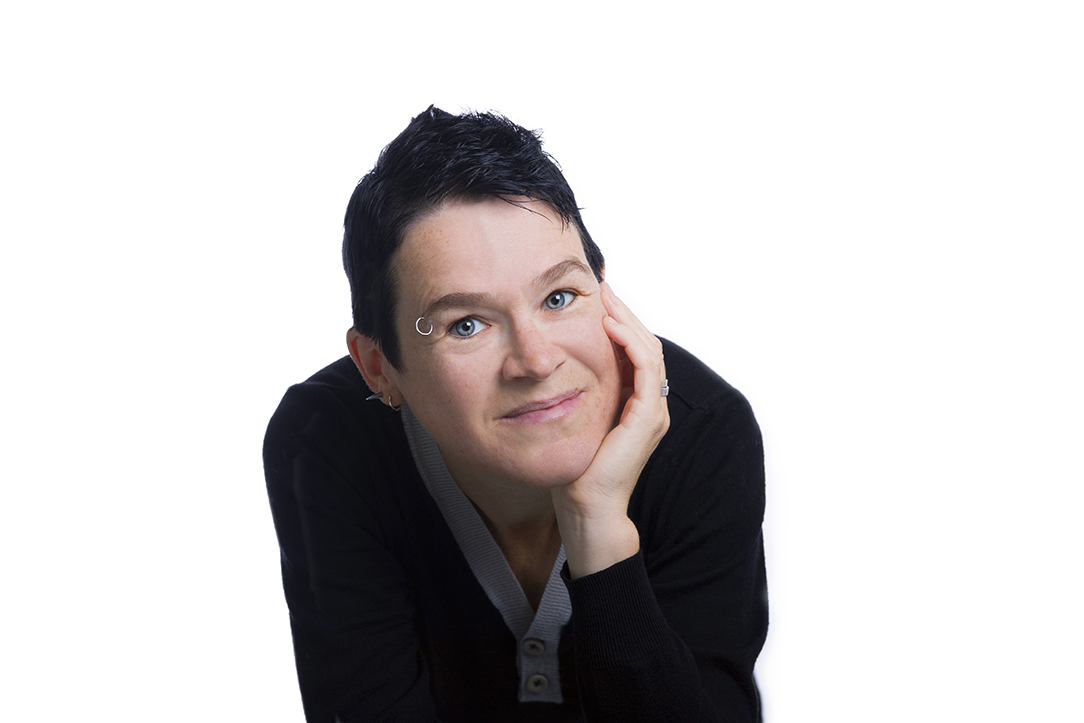 Caroline Jago is a fully qualified and insured hypnotherapist and coach with a practitioner diploma in Clinical Hypnotherapy, and an NLP Coaching Certificate from London Hypnotherapy Academy. She graduated with the academy's Rising Star award for outstanding achievement. Caroline's therapy sessions are always tailored to individual needs, and she aims to resolve issues in as few sessions as possible. To find out more about the other therapies she offers visit our pages on Hypnotherapy, EMDR Therapy and Neuro-Linguistic Programming.