Life Coaching
Life Coaching is an approach which embraces the idea that we each have all the resources within ourselves to find the solutions to our issues. The role of the Coach is to assist their clients in this process. A good Coach will avoid giving advice, instead asking you the right questions, helping you discover that you can solve your own issues, and that you are more powerful and resourceful than you realised. Through this process, you can develop useful strategies for dealing with the challenges that you face in other situations, and learn how to better achieve you potential.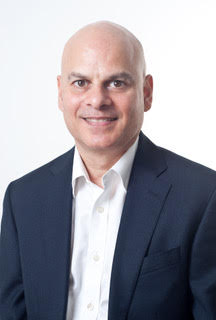 Simon Pimenta BSc has worked as a Hypnotherapist, NeuroLinguistic Programming Practitioner and Life Coach since 2006. Simon is a Member of the British Institute of Hypnotherapy. To find out more about the other therapies he offers visit our pages on Building Resilience Training, Hypnotherapy and Neuro-Linguistic Programming.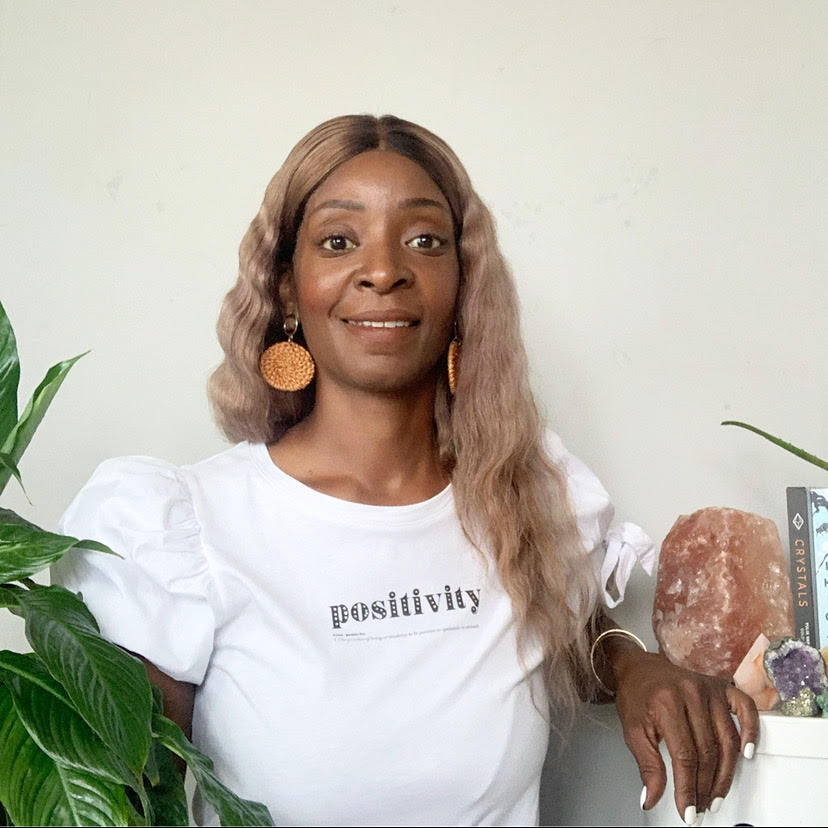 Amanda is a certified Alternative Therapist, Spiritual Life purpose Coach, Cacao Facilitator, Crystal & Sound Therapist and Meditation Teacher. She is also a member of the Complementary Therapists Accredited Association. See more about Amanda's work on our Meditation page.