Gift Vouchers
Bellenden Therapies Gift Vouchers make a wonderful present.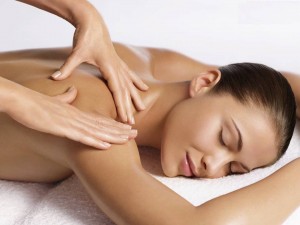 If you're keen to book a therapy for your loved one, but are not sure which one to book, then our gift vouchers make a great alternative. They also make a great thank you present.
You can choose the amount (the minimum is £20) and if there is a therapist you'd like to book, you can include this on the gift voucher. For more information contact Jane or Julia at Bellenden Therapies on 020 7732 1417 or email them at bellendentherapies@yahoo.co.uk; they will be happy talk you through the most suitable therapy for your loved one. Our gift vouchers are valid for 3 months from the date of purchase.
Don't forget / Dates for your Diary:
Raynaud's Awareness Month – February 2017
Valentine's Day – 14th February 2017
International Women's Day – 8th March 2017
Spring Equinox – 20th March 2017
Mother's Day – 26th March 2017
Easter Sunday – 16th April 2017
Father's Day – 18th June 2017
Summer Solstice – 21 June 2017
Christmas Day – 25 December 2017