Acupuncture
We have two Acupuncturists practicing at Bellenden: Ann Berni-Wright and Sarah Shorter.
Acupuncture is one of the oldest systems of healing in the world. It involves the insertion of very fine sterile needles into the body to manipulate the flow of Qi in the various pathways or meridians that run through the body.
The insertion of needles and their manipulation help induce a number of biochemical processes in the body that are conducive to self-healing, such as increased blood flow to muscles and organs, the release of endorphins or the removal of metabolic waste products. Acupuncture helps resolve blockages in the body and restore balance, resulting in a greater sense of health and wellbeing.
Acupuncture can help patients with a wide range of conditions, including shoulder and back pain, sciatica, headaches, migraines, digestive problems, rhinitis, infertility, stress, anxiety, fatigue and insomnia.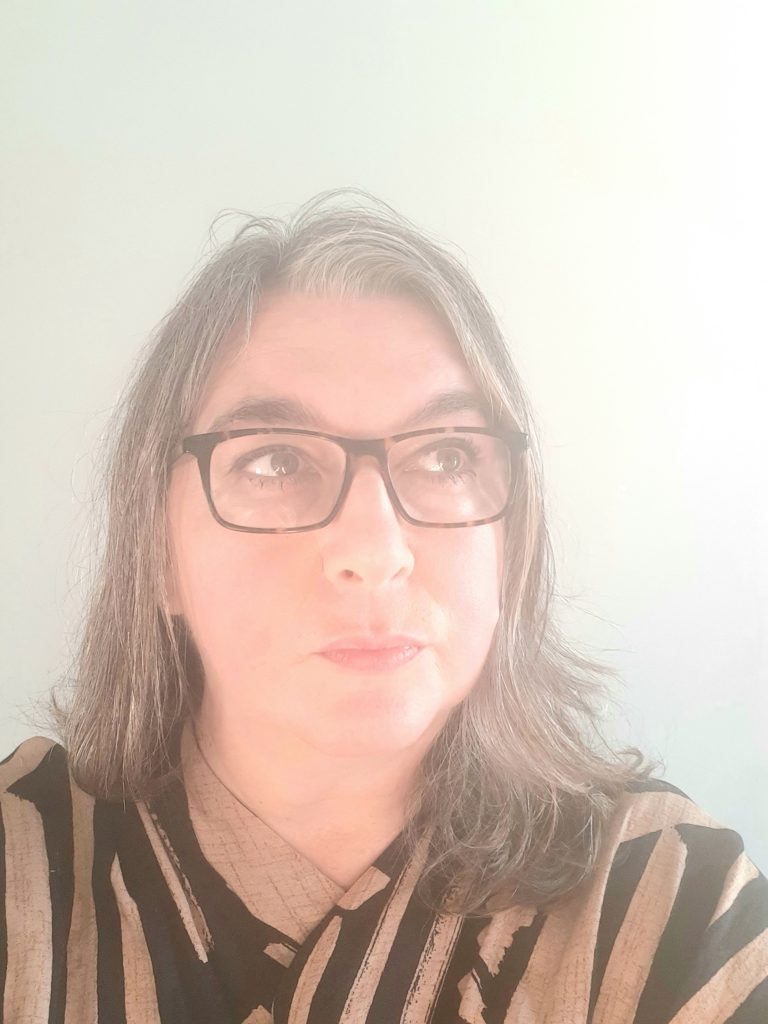 Ann Berni-Wright first had acupuncture over 20 years ago for allergies, stress and extreme skin conditions. The impact on her health and wellbeing was so positive it sparked an ongoing love of acupuncture and Chinese Medicine, leading to Ann retraining as an acupuncturist alongside working in the arts. She holds a Diploma in Acupuncture and Naturopathy from the College of Naturopathic Medicine (CNM). Ann is a member of The Association of Traditional Chinese Medicine & Acupuncture UK (ATCM) and the Association of Naturopathic Practitioners (ANP).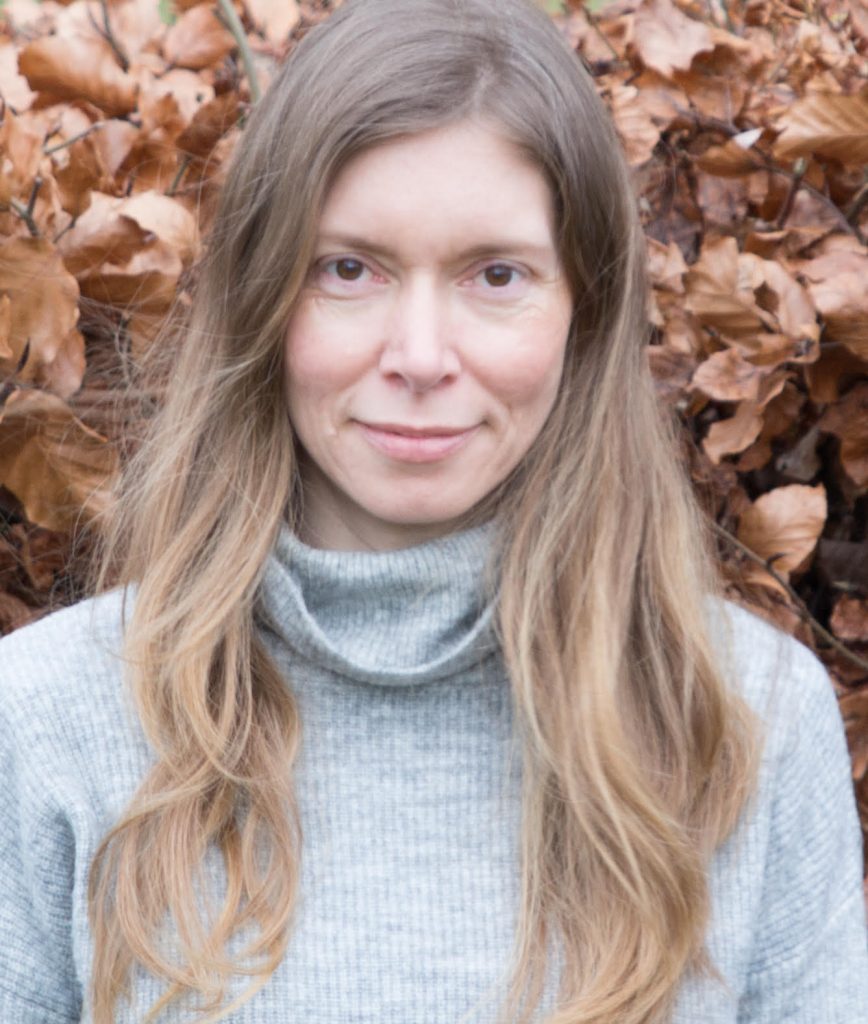 Sarah divides her time in the clinic treating clients and as a lecturer and clinic supervisor teaching Traditional Chinese Medicine at the College of Naturopathic Medicine. Using a range of Eastern and Western Medical acupuncture techniques, naturopathic coaching and detailed case history analysis, Sarah works to alleviate pain and discomfort in the immediate term while addressing the root cause of your health concerns, helping you to achieve sustainable wellness. Sarah is a member of The British Acupuncture Council (mBAcC) and The Association of Naturopathic Practitioners (mANP).