Acupuncture
Attila will be available for appointments at Bellenden again from October
Acupuncture is one of the oldest systems of healing in the world. It involves the insertion of very fine sterile needles into the body to manipulate the flow of Qi in the various pathways or meridians that run through the body.
The insertion of needles and their manipulation help induce a number of biochemical processes in the body that are conducive to self-healing, such as increased blood flow to muscles and organs, the release of endorphins or the removal of metabolic waste products. Acupuncture helps resolve blockages in the body and restore balance, resulting in a greater sense of health and wellbeing.
Acupuncture can help patients with a wide range of conditions, including shoulder and back pain, sciatica, headaches, migraines, digestive problems, rhinitis, infertility, stress, anxiety, fatigue and insomnia.
Attila Szanto trained as a social scientist and obtained his PhD from the London School of Economics prior to discovering his passion for acupuncture. He holds a Diploma in Acupuncture and Naturopathy from the College of Naturopathic Medicine and certificates in Acupuncture for Fertility and Distal Needling Acupuncture for pain conditions. Attila is a member of the British Acupuncture and Holistic Medicine Association (BAHMA) and abides by its Code of Ethics and Safe Practice.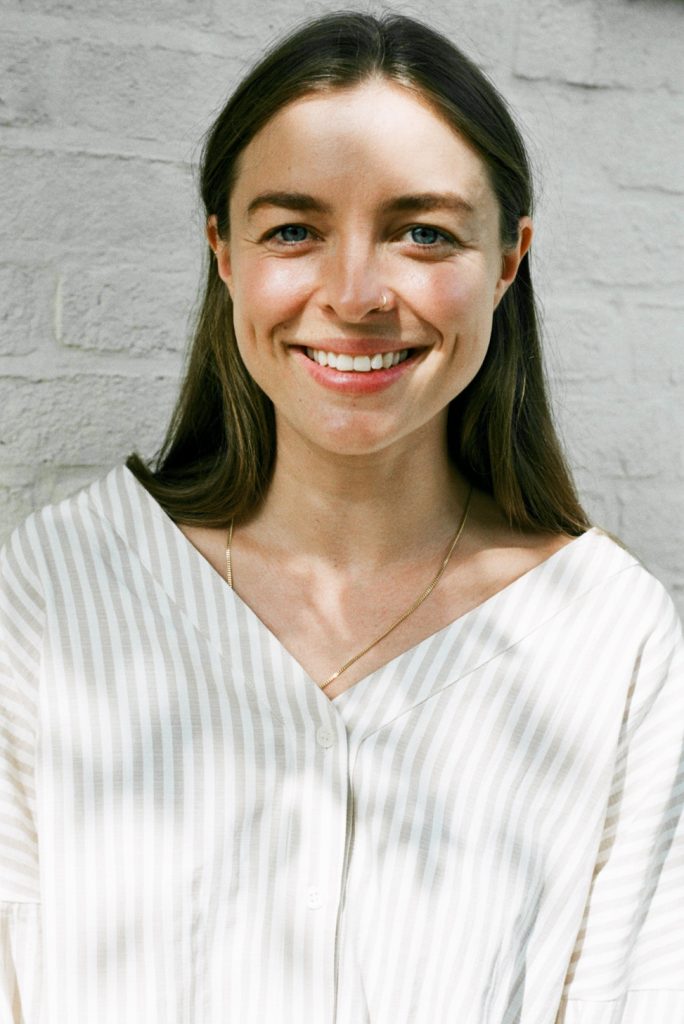 Sarah Haddon-Grant is a Peckham based acupuncturist whose practice emphasises the merging of ancient techniques with modern principles. Her philosophy is to stimulate the body's own innate healing process using Chinese medical theory, acupuncture, and other bodywork techniques, in order to to bring balance to the mind, body and spirit. Her unique approach is empathetic, gentle and holistic, placing a great deal of importance on educating her patients about the correlation between the symptoms they are experiencing and unhelpful daily habits. Diet and lifestyle form part of the key pillars of Chinese medicine, and in addressing these, Sarah believes we can address the root of any condition and not only speed up the process of recovery, but also enhance general wellbeing and longevity. Sarah has a special interest in treating chronic conditions (including pain, anxiety, depression, stress, insomnia and digestive complaints) as well as women's health, fertility and IVF. Sarah also offers facial rejuvenation acupuncture.