Hypnotherapy
We have two hypnotherapists at Bellenden Therapies: Simon Pimenta & Caroline Jago
To find out more or book an appointment, contact Simon:
07906568843
simon@inspiringchange.co.uk
inspiringchange.co.uk
Availability:
All weekdays, evenings and weekends
Charges:
1 hour session: £80
Reduced to £75 per session if you book 6 or more sessions
Hypnotherapy can prove to be a very relaxing and revealing experience. One of Simon's primary aims is to encourage people to learn self hypnosis techniques, enabling them to help themselves.
Hypnotherapy uses a naturally occurring state of mind that is utilised to treat a variety of emotional and medical problems. It is estimated that 85% of people will readily and positively respond to clinical hypnotherapy, and it often succeeds where other more conventional methods of treatment have been slow or unsuccessful at producing desirable results.
When carried out by a professionally trained and skilled hypnotherapist the benefits are usually long lasting and often permanent. It is completely safe and natural with no harmful side effects.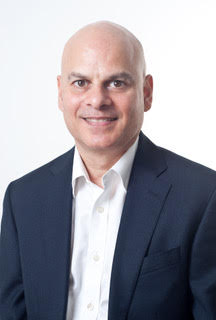 Simon Pimenta BSc has worked as a Hypnotherapist, NeuroLinguistic Programming Practitioner and Life Coach since 2006. As well as offering traditional hypnotherapy for smoking cessation, weight loss, confidence, phobias etc, he specialises in working with people experiencing ME, CFS, burnout, anxiety, worry, stress, low self esteem, self-doubt, self-hatred and insomnia. Simon is a Member of the British Institute of Hypnotherapy. To find out more about the other therapies he offers visit our pages on Building Resilience Training, Life Coaching and Neuro-Linguistic Programming.



To find out more or book an appointment, contact Caroline:
07947 475721
carolinejago@mail.com
carolinejago.com
Availability:
Sundays
Charges:
Initial hypnotherapy session, including consultation (1 hour): £90
Subsequent sessions: £75
Hypnotherapy for smoking cessation (2 hours): £199
Using a variety of hypnotherapy techniques, Caroline helps people with emotional and physical issues such as smoking and other unwanted habits, insomnia, anxiety, stress, low self-esteem, depression, and chronic pain. She also offers life coaching to provide support and motivation with practical issues such as redundancy, making life changes, weight loss and achieving fitness goals.
Caroline also works with children and young people to empower them regarding exam nerves, fears and phobias, and any other issues which may be inhibiting their ability to maximise their potential.
As a performing musician, she is especially able to help people to fulfil their creative and performance goals. This could be to overcome stage fright, let go of negative limiting beliefs, or to become more focused. With her in-depth understanding of performance anxiety, she can significantly help those who have a fear of public speaking or presentation nerves.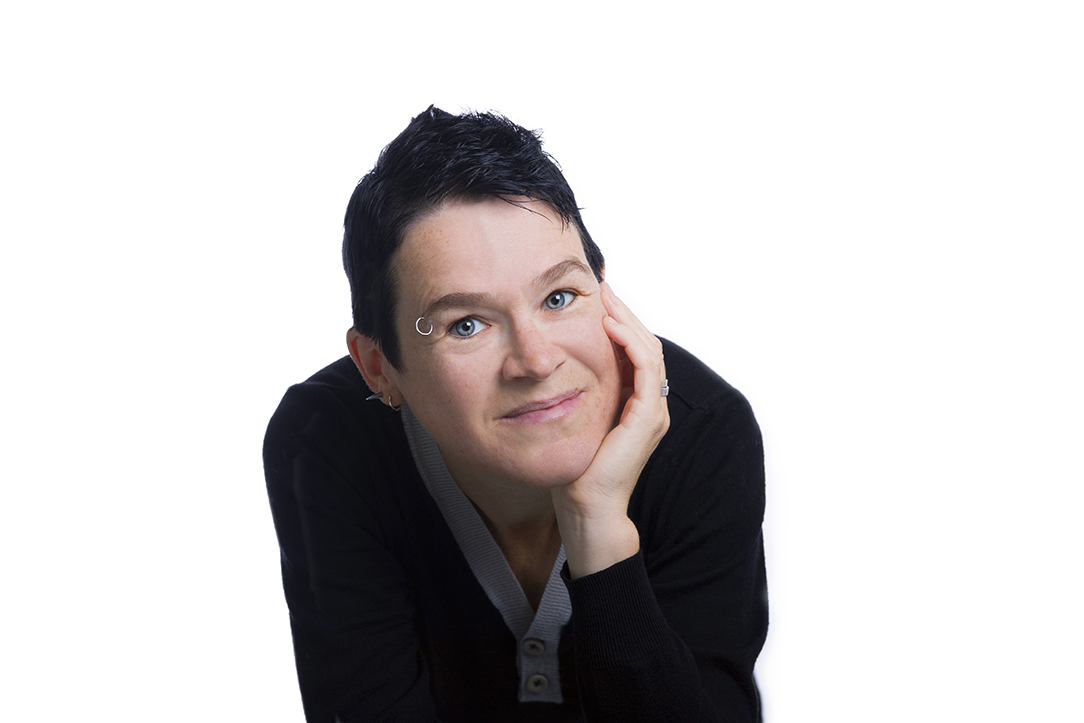 Caroline Jago is a fully qualified and insured hypnotherapist and coach with a practitioner diploma in Clinical Hypnotherapy, and an NLP Coaching Certificate from London Hypnotherapy Academy. She graduated with the academy's Rising Star award for outstanding achievement. Caroline's therapy sessions are always tailored to individual needs, and she aims to resolve issues in as few sessions as possible. To find out more about the other therapies she offers visit our pages on Life Coaching, EMDR Therapy and Neuro-Linguistic Programming.