Neuro-Linguistic Programming
To find out more or book an appointment, contact Simon:
07906568843
simon@inspiringchange.co.uk
inspiringchange.co.uk
Or contact Caroline:
07947 475721
carolinejago@mail.com
carolinejago.com
Availability:
Simon: All weekdays, evenings and weekends
Caroline: Sundays
Charges - Simon:
1 hour session: £80
Reduced to £75 per session if you book 6 or more sessions
Charges - Caroline:
Initial 1 hour session, including consultation: £90
Subsequent sessions: £75
4 x 1 hour coaching sessions: £350
6 x 1 hour coaching sessions: £490
Neuro-Linguistic Programming (NLP) is an approach that gives people the tools to become more effective and successful in their lives. It is a practice that explores the difference between people who are successful at something and those who are not. By understanding the conscious and unconscious strategies of both groups, the useful strategies can be taught to the people who want to make positive changes in their lives.
NLP is an offshoot of Hypnotherapy and Psychotherapy developed by Doctors Bandler and Grinder through their study of the successful psychotherapists Fritz Perls, Virginia Satir and Milton H. Erickson. Bandler and Grinder aimed to discover and model the successful patterns of behaviour and communication distinguishing these exceptional individuals from others in their fields.
According to NLP, the brain uses different tools to do different tasks, analogously to  software packages in a computer. Some of these software packages are highly effective; others less so. By looking at the way we think and speak, which is an indication of the way we perceive the world and our beliefs, NLP can help us rapidly achieve the changes we want, developing more useful and effective strategies.
We have two NLP practitioners at Bellenden Therapies: Simon Pimenta and Caroline Jago.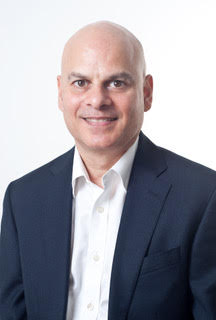 Simon Pimenta BSc has worked as a Hypnotherapist, NeuroLinguistic Programming Practitioner and Life Coach since 2006. Simon is a Member of the British Institute of Hypnotherapy. To find out more about the other therapies he offers visit our pages on Building Resilience Training, Hypnotherapy and Life Coaching.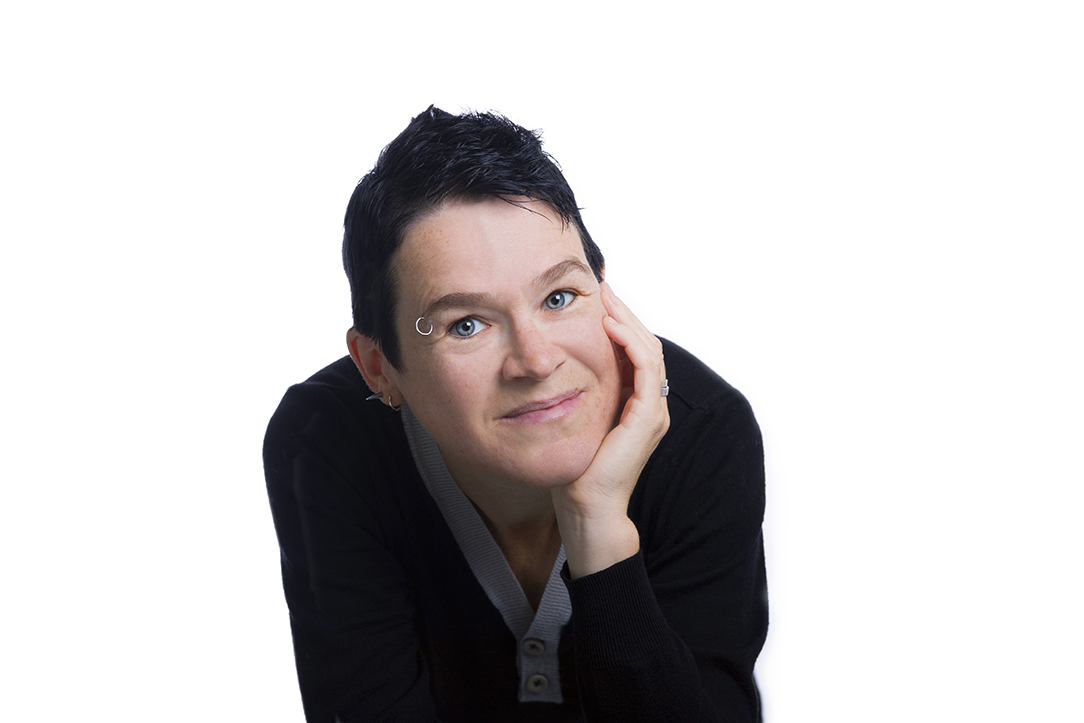 Caroline Jago  is a fully qualified and insured hypnotherapist and coach with a practitioner diploma in Clinical Hypnotherapy, and an NLP Coaching Certificate from London Hypnotherapy Academy. She graduated with the academy's Rising Star award for outstanding achievement. Caroline's therapy sessions are always tailored to individual needs, and she aims to resolve issues in as few sessions as possible. To find out more about the other therapies she offers visit our pages on Hypnotherapy, EMDR Therapy and Life Coaching.