Osteopathy
To find out more or book an appointment, contact Dorothy:
07974185644
dorothysmithosteopath@gmail.com
Availability:
Wednesdays, 2-8pm
Charges:
First appointment (adult/child): £60
Follow-up appointment (adult): £55
Follow-up appointment (child): £45
Dorothy is passionate about the potential of osteopathy to help people from all walks of life, whatever their age and background. She believes that it is essential to take a holistic approach to healthcare, taking into consideration the influences of occupation, lifestyle and medical history on her patients' current state of health.
Osteopathy is a holistic system of healthcare which involves taking a detailed medical case history followed by a physical examination of the body to ascertain the cause of symptoms and reach a diagnosis. The examination may involve assessment of posture, movement and a more detailed examination of the joints or soft tissues relevant to the problem. Treatment is aimed at reducing symptoms and improving function of the affected areas, and can include a range of techniques such as soft tissue massage, mobilisation of joints, stretching, a gentle technique known as cranial osteopathy, and the prescription of suitable exercises or stretches.
Outside of work, Dorothy has practised yoga for several years and has a interest in mindfulness and meditation. She is also a musician in her spare time, playing the violin and singing in various ensembles.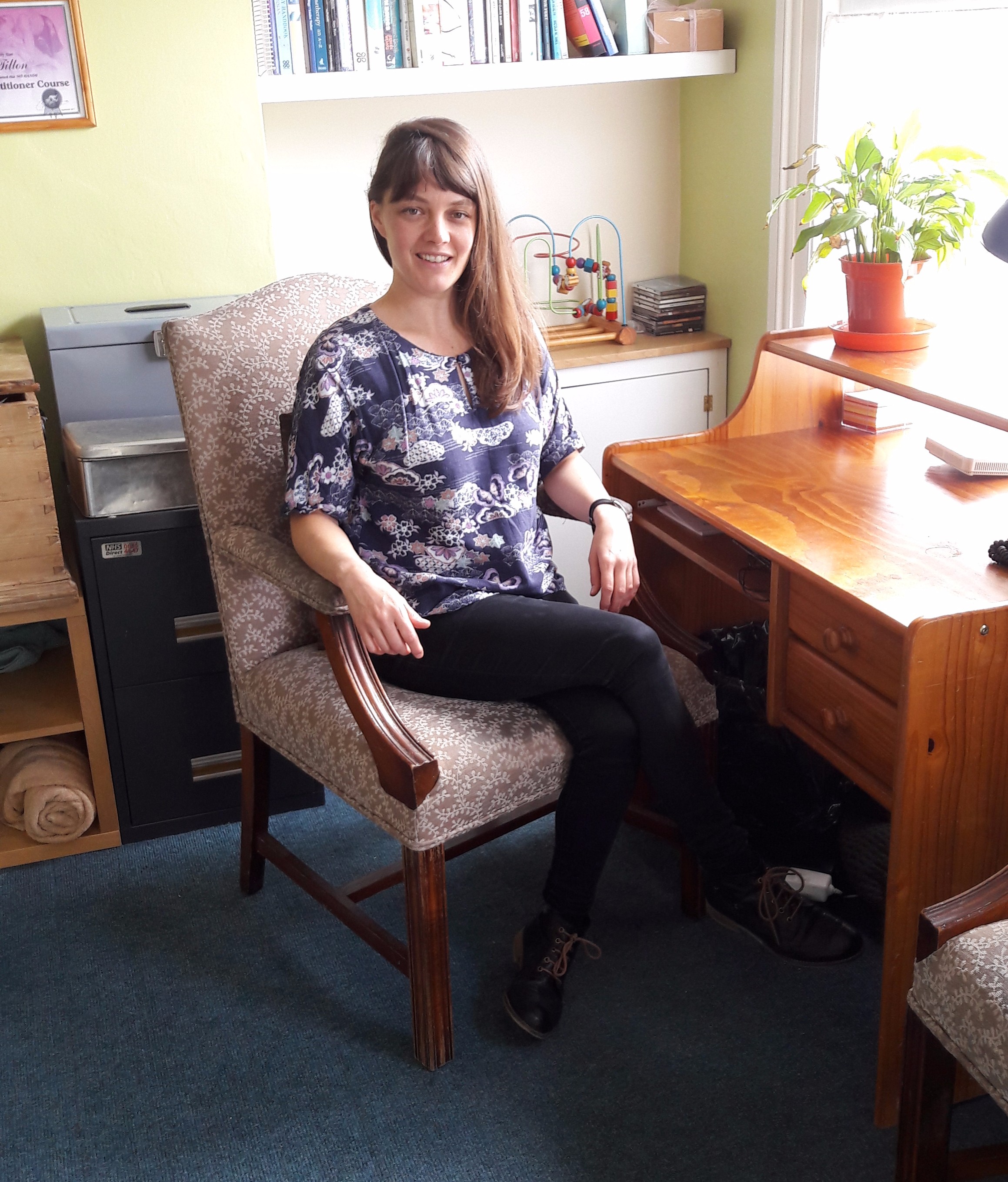 Dorothy Smith BA (Hons), MOst, DPO is registered with the General Osteopathic Council (no.8622) and is insured with and a member of the Institute of Osteopathy. She is also registered with a number of private healthcare insurers. She holds a Master of Osteopathy from the British School of Osteopathy and has completed a post-graduate Diploma in Paediatric Osteopathy with the internationally renowned Osteopathic Centre for Children. Dorothy continues to further her skills by attending regular professional development courses, with a special interest in Cranial Osteopathy, and is dedicated to providing the best possible service to her patients.