Sarah Cavaliere
To find out more or book an appointment, contact Sarah:
07721 591 636
stcavaliere@googlemail.com
Availability:
Monday and Tuesday daytimes
Charges:
£50 per session
Being a parent can be difficult and overwhelming. You may be struggling with a toddler's tantrums, challenged by a teenager experimenting in risk-taking behaviour or anxious about your child's wellbeing at home or school.
As an adult, some of this difficulty can arise from our own experience of being parented and our childhood history. Sarah specialises in counselling for adults who are finding parenting and family relationships particularly challenging. Relationship difficulties with your partner may result in separation or divorce and this is another area where Sarah can support you and your family through emotional distress.
Sarah has experience counselling adoptive parents and has been accredited by the 'Foundation for Infant Loss' following their training programme.
Through non-judgemental, confidential counselling sessions Sarah supports you in unpicking these issues and exploring how they impact on your ability to parent with more confidence. This will improve both your own emotional wellbeing and your relationships with those around you.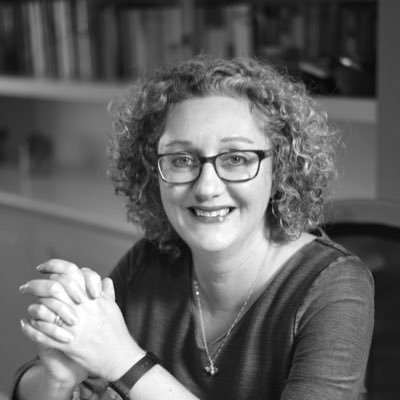 Sarah is a registered member of the British Association for Counselling and Psychotherapy (MBACP) and works according to the BACP Ethical Guidelines. She has seven years post-qualified experience counselling parents and children. Sarah is an accredited practitioner of the 'Triple P' Positive Parenting Programme. She has also completed a training programme for The Foundation for Infant Loss.