Building Resilience Training
The Building Resilience training course utilises the science explaining how the brain builds connections and how we can use this ability of the brain to become really good at things that are helpful (e.g. feeling calm and confident) or unhelpful (e.g. feeling worried and anxious). The course is designed to teach people how to use brain training exercises, relaxation techniques and movement to influence your health and life.
Who is it for?
Positive feedback has been received from clients with a variety of issues, including:
Severe Tiredness/Fatigue
Anxiety, Worry and Stress
Low Self Esteem, Self-Doubt and Self-Hatred
Insomnia
Over 3 core modules, you learn a technique to help you identify unhelpful responses, interrupt them and create more useful ones – for example, spotting feelings of anxiety and learning how to generate feelings of calm. Anyone can learn how to use this simple technique until it becomes a skill you can use anywhere, whenever you choose.
Money Back Guarantee  – The first module comes with a money back guarantee. Ask for details.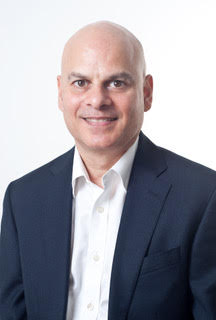 Simon Pimenta BSc has worked as a Hypnotherapist, NeuroLinguistic Programming Practitioner and Life Coach since 2006. As well as offering traditional hypnotherapy for smoking cessation, weight loss, confidence, phobias etc, he specialises in working with people experiencing ME, CFS, burnout, anxiety, worry, stress, low self esteem, self-doubt, self-hatred and insomnia. Simon is a Member of the British Institute of Hypnotherapy. To find out more about the other therapies he offers visit our pages on Hypnotherapy, Life Coaching and Neuro-Linguistic Programming.