Reflexology
To find out more or book an appointment, contact Jane:
07958 482 089 Jane.tilton@talk21.com
Or contact Julia:
07572 424736
topazholisticretreat@outlook.com
topazholisticretreat.com
Availability:
See below for Jane and Julia's appointment times
Jane's Charges:
First appointment 1.5 hours: £75
Follow-on appointments: £60
Book 4 in a row: £175 (payable in advance, no refunds on cancellations)
Supplements at cost price
Julia's Charges
40 mins: £50
55 mins: £64
80 mins: £88
Reflexology is a deeply relaxing, non-invasive therapy based on the principle that the organs and structure of the body are mirrored on the soles of the feet. Points of tension and imbalance are treated by applying pressure to specific areas of the feet and lower leg, encouraging balance within the body, both physically and emotionally. Reflexology can also be carried out on the hands and face with excellent results.
Headaches, migraine, sinus problems, hormonal imbalances, digestive problems and general stress and tension have all been shown to respond positively to reflexology. It is an ideal treatment for pregnant women as it is received lying down, and works on the whole body through a small area, minimising discomfort. A reflexology session is a deeply relaxing experience, and many people find that their sleep improves after treatment.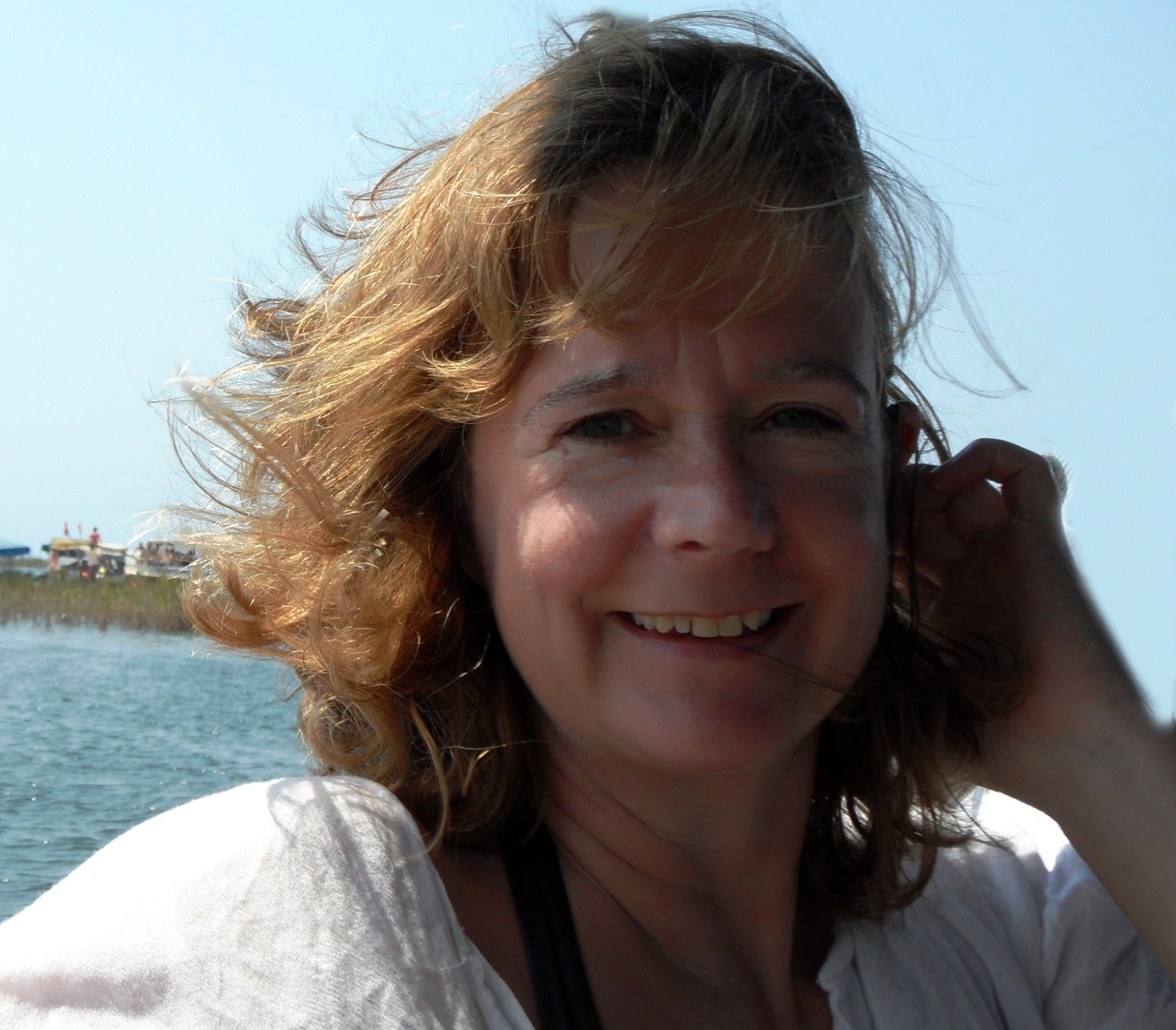 Jane Tilton is a qualified reflexologist, aromatherapist and kinesologist of some 25 years' experience. She has provided reflexology in different environments and for a wide variety of clients, including the elderly and children. She favours reflexology as it is a non-invasive practice which can provide lots of benefits in a short time.
---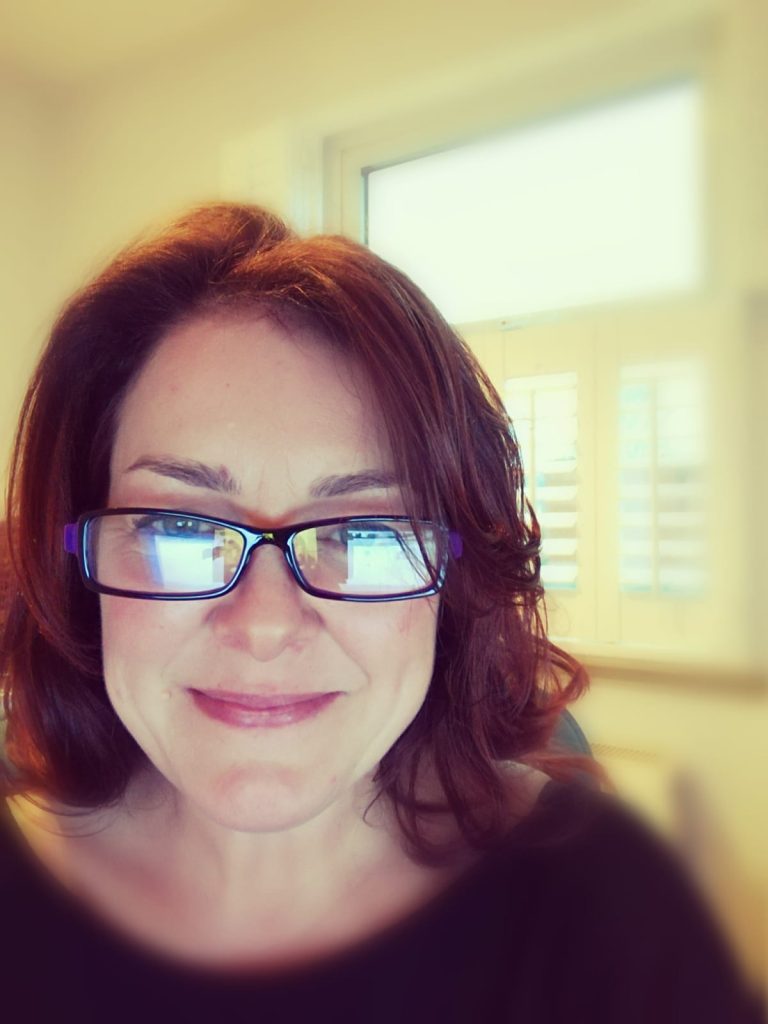 Julia Salisbury has been a qualified massage therapist since 2001. She is trained in Swedish, Therapeutic, Deep Tissue and Thermal Stone Therapy and also Pregnancy Massage, Reflexology, and Indian Head Massage. She is a full member of The Complementary Therapists Association. Since re-training in massage therapies Julia has worked in various salons and health clubs, and also owned and ran her own salon in Honor Oak Park. From 2018 to 2021 Julia worked as a Senior Physiotherapy Assistant and was part of a rehabilitation team at Kings College Hospital.
Jane's Dates 2023
10.00 to 17.00
(14.00 on Sundays)
December
Friday 15th
Saturday 16th
---
Jane's Dates 2024
10.00 to 17.00
January
Friday 19th
Saturday 20th
February
Friday 23rd
Sunday 25th
March
Friday 15th
Saturday 16th
April
Friday 26th
Saturday 27th
May
Friday 17th
Saturday 18th
June
Friday 14th
Saturday 15th
July
Friday 19th
Saturday 20th