Reiki
To find out more or book an appointment, contact Jane:
07958 482 089 Jane.tilton@talk21.com
Availability:
See below for Jane's appointment times
Charges:
First appointment 1.5 hours: £75
Follow-on appointments: £60
Book 4 in a row: £175 (payable in advance, no refunds on cancellations)
Supplements at cost price
Reiki is a method of channelling energy from the practitioner into the client. Re-discovered in the early 19th century by Dr Usui, it is an age old method of bringing deep relaxation, clarity and a positive energy into your life.
As well as being a non-invasive, widely applicable standalone treatment, Reiki can be used in conjunction with other therapies to enhance their benefits. A Reiki treatment is carried out with the patient lying down, fully clothed. The practitioner will lightly place their hands on your body in a variety of positions. This gives rise to different sensations in different people; common ones include warmth, coolness, tingling, and states of relaxation or rejuvenation. Reiki is suitable for babies, children, the elderly and animals.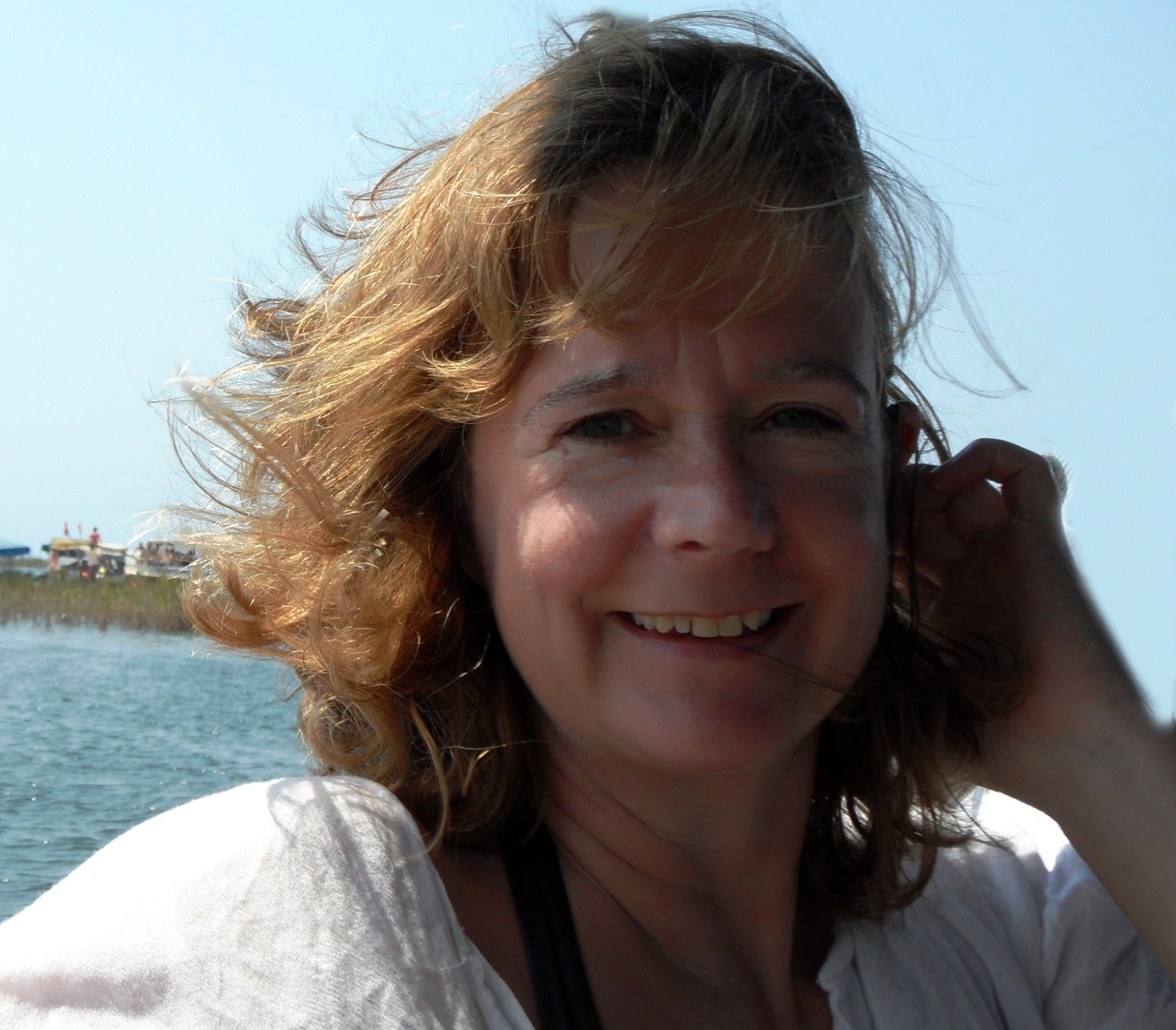 Jane Tilton is a qualified reflexologist, aromatherapist and kinesologist of some 25 years' experience. She is initiated into the Usui system and is a Level II Reiki practitioner.




Reiki South London Courses at Bellenden
Interested in learning the healing art of Reiki? Reiki is a simple, natural and safe discipline that is accessible for anyone to learn. Join Diana Cox for her one day Reiki I & II workshops and learn how Reiki can empower you to find peace, health and wellbeing.
Find more information in our courses section.
Jane's Dates 2023
10.00 to 17.00
(14.00 on Sundays)
December
Friday 15th
Saturday 16th
---
Jane's Dates 2024
10.00 to 17.00
January
Friday 19th
Saturday 20th
February
Friday 23rd
Sunday 25th
March
Friday 15th
Saturday 16th
April
Friday 26th
Saturday 27th
May
Friday 17th
Saturday 18th
June
Friday 14th
Saturday 15th
July
Friday 19th
Saturday 20th