Holistic Massage
To find out more or book an appointment, contact Vanessa:
020 3287 0659
vanessa@madebypurehands.com
www.madebypurehands.com
Or contact Julia:
07572 424736
topazholisticretreat@outlook.com
topazholisticretreat.com
Availability:
Vanessa is available for appointments on Tuesdays
See below for Julia's availability
Vanessa's Charges:
Initial treatment (65 mins with 20 min online consultation): £65
Initial treatment (90 mins with 20 min online consultation): £90
Initial treatment (110 mins with 20 min online consultation): £120
Follow up treatment (45 mins): £55
Follow up treatment (60 mins): £68
Follow up treatment (90 mins): £100
Julia's Charges
40 mins: £50
55 mins: £64
80 mins: £88
Please note that all consultations with Vanessa will now take place online before your treatment, and all face to face appointments will require you to wear a mask.
A health and wellbeing consultation, including discussion of your medical history, must be completed before your first treatment with Julia.
There are many positive effects of Holistic Massage. On a very basic level, the simple art of being touched can have a comforting effect on our emotional wellbeing. Massage works well for both physical and emotional conditions, from relieving muscular pain to reducing stress and anxiety. It is also a great way of reducing toxins in the body and improving the tone and elasticity of the skin.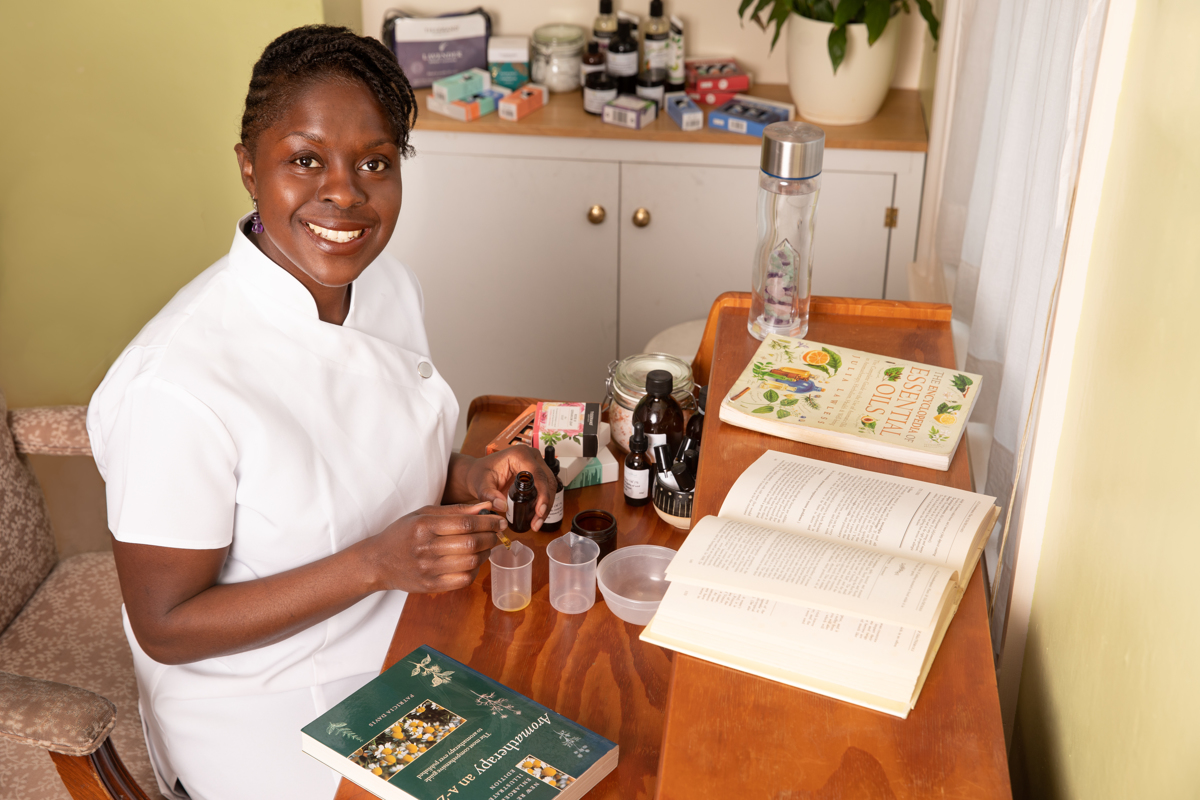 Vanessa Afful's work also includes Aromatherapy Treatments, Deep Tissue Massage, Facials and Pregnancy Massage. She also makes a selection of tailor made natural beauty product designed to use at home in between treatments. Vanessa is a member of the IFA (International Federation of Aromatherapists).
---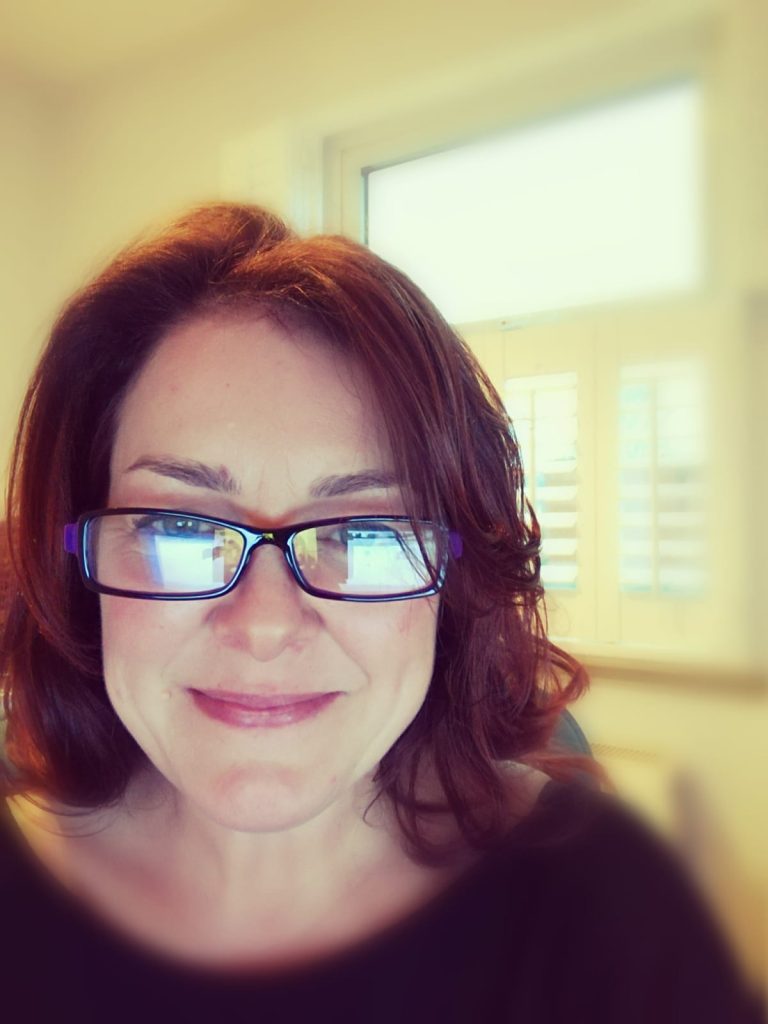 Julia Salisbury has been a qualified massage therapist since 2001. She is trained in Swedish, Therapeutic, Deep Tissue and Thermal Stone Therapy and also Pregnancy Massage, Reflexology, and Indian Head Massage. She is a full member of The Complementary Therapists Association. Since re-training in massage therapies Julia has worked in various salons and health clubs, and also owned and ran her own salon in Honor Oak Park. From 2018 to 2021 Julia worked as a Senior Physiotherapy Assistant and was part of a
rehabilitation team at Kings College Hospital.