Deep Tissue Massage
To find out more or book an appointment, contact Vanessa:
020 3287 0659
mbph@live.com
www.madebypurehands.com
Or contact Alain:
alain.bianchini2@gmail.com
07449159465
Or David:
david@holgatemassage.com
07713 270389
www.holgatemassage.com
Facebook: David Holgate Bodywork
Availability:
Vanessa: Tuesdays and Thursdays
Alain: Fridays 15.30-17.30
David: Wednesdays & Fridays 08.00-13.00, one Saturday a month 09.00-17.00
Charges:
Vanessa & Alain:
Initial treatment (90 mins): £70
Follow up treatments (60 mins): £50
Shorter treatments (30 mins): £35
Block of 4 x 60 mins treatments: £175
David:
60 minutes: £50
90 minutes: £75
Block of 3 follow up sessions: £132
Our Deep Tissue Massage is ideal if you require a more intense massage for specific areas of tightness and tension. Deep Tissue Massage can be an effective treatment for physical conditions, such as muscular pain, tight or overworked muscles or reduced mobility. Using techniques such as compression, cross fibre friction, NMT and stretching, deep tissue is great for breaking adhesions, unsticking muscles and reducing stiffness.
Vanessa Afful, Alain Bianchini and David Holgate are our qualified Deep Tissue Massage therapists. Your first appointment will include a 10 to 15 minutes consultation to ensure you get the maximum benefits from your treatment. This will be built upon with each subsequent visit ensuring that with every treatment your expectations are met.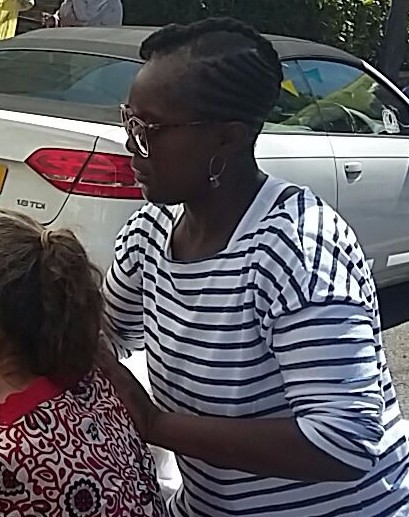 Vanessa Afful's work also includes Aromatherapy Treatments, Facials and Pregnancy Massage. She also makes a selection of tailor made natural beauty product designed to use at home in between treatments. Vanessa is a member of the Complementary Health Professionals Association.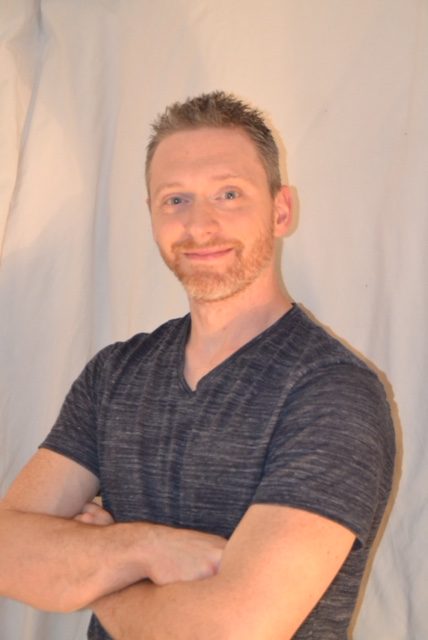 Alain is a professional and fully qualified Massage Therapist and a member of the Federation of Holistic Therapists. Alain works with you and your body to create a bespoke treatment to suit you and your needs, whether you are looking to be pampered, energised or restored. Alain has always felt passionate about the study of anatomy and physiology. When he discovered the power of Holistic Therapies for the balance of the Mind, Body and Spirit and decided to become a therapist himself. He gained a professional qualification in Holistic and Swedish massage and continued to develop his skill with additional training in Deep Tissue and Pregnancy Massage. Alain is currently studying Sports Massage.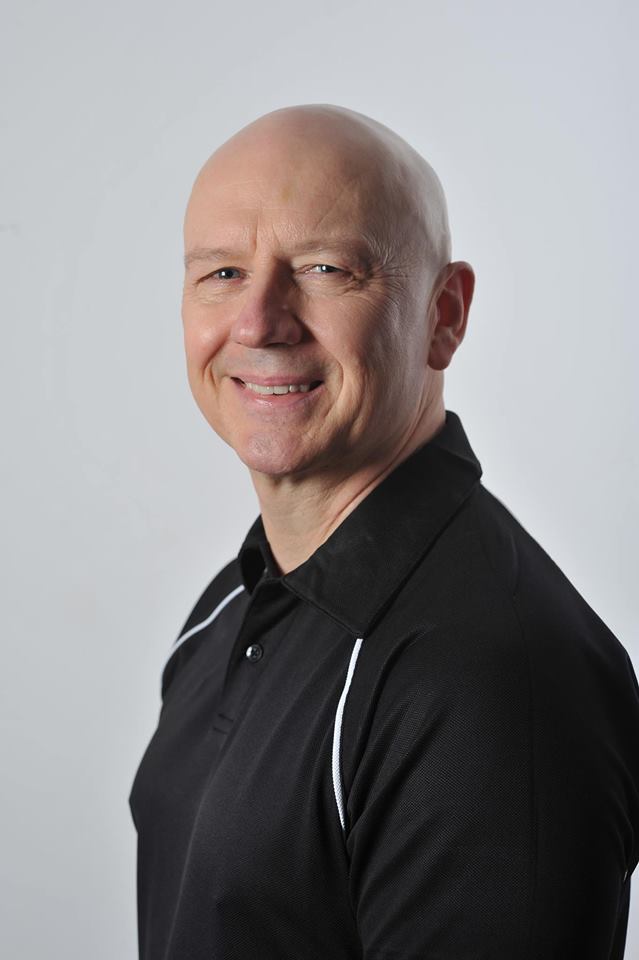 David uses a blend of Swedish and Deep Tissue massage techniques, as well as other targeted treatments such as Trigger Point Therapy and Neuromuscular Technique. He believes that an holistic combination of treatments can often really benefit a client. He offers specialised massage treatments for problems with sinusitis, migraine, headaches and adhesive capsulitis (frozen shoulder). David is also a qualified Advanced Personal Trainer and Exercise Referral Instructor.