Meditation
To find out more or book an appointment, contact Amanda:
07375 227 865
amspiritualcoach@gmail.com
amanda-mcgregor.co.uk
Instagram: @thesoultherapist_uk and @amandaspiritualcoach
Availability:
Mondays 7pm – 9pm
Last Sunday of every month 11am – 1pm
Charges:
Mind Detox Meditation Class - £8 or £28 for 4 classes
Chakra Balancing Meditation Class - £10 per class or £35 for 4 classes
Sound Bath Experience - £15 per session
Soul Therapy Sunday's - £20 per session
Spiritual & Life Purpose Coaching (Virtual) - £50 per 1hr session
Power Coaching (Virtual) - £100 per 150 min call
In her capacity as a coach, Amanda supports women of ages 40+ on their spiritual journey to connect with their spiritual energy and live with purpose – guiding and supporting them to gain clarity on their purpose and reason, or to gain or increase their spiritual confidence.

As well as the sessions listed on the right, Amanda has limited availability for 1:1 coaching sessions. These can be one-off, or regular weekly/monthly sessions, depending on your individual needs. Amanda recommends booking at least 4 sessions – discounts are available for block-booked sessions. Amanda also offers group coaching. Schedule a connection call with Amanda before booking, to make sure she is the right therapist for you.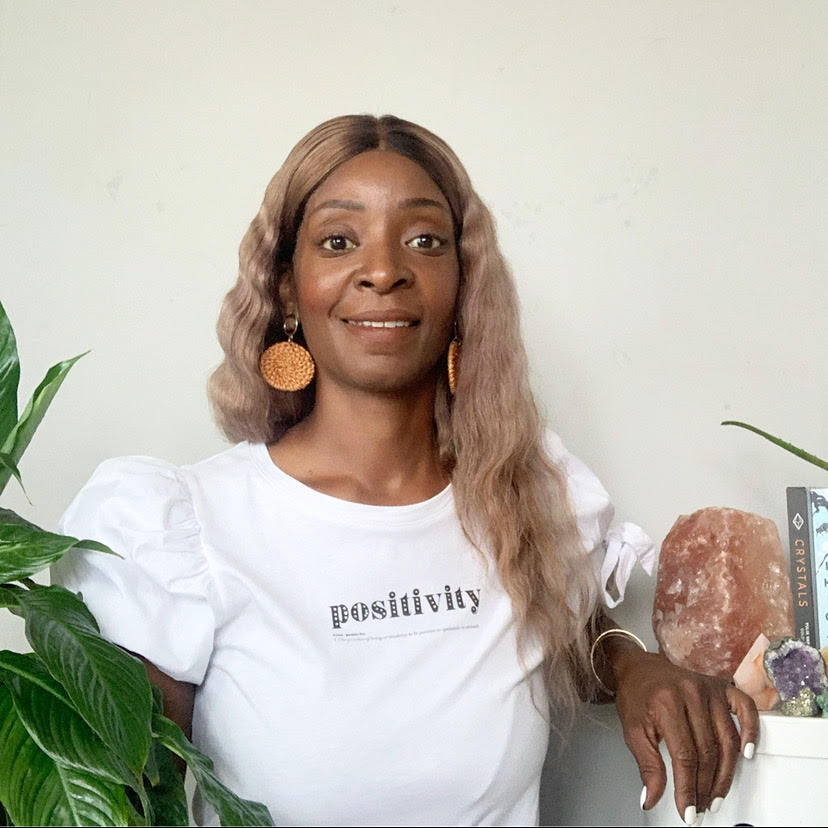 Amanda is a certified Spiritual Life Purpose Coach, Crystal Therapist and Meditation Teacher. She is also a member of the Complimentary Therapists Accredited Association. Amanda combines Meditation with Face & Indian Head Massage techniques, and Crystal and Sound Therapy, to provide a unique, relaxing experience.