Meditation Courses
Kundalini Meditation

Michele Nurnberger's 4 week courses are designed to equip you for home practice of the breath and mantra meditations of Kundalini Yoga. There are a variety of meditations in the discipline, with a range of purposes including improving memory, self healing, countering 'brain drain', developing energy for prosperity and finding inner peace and happiness.
The meditations all start with some simple warm up stretches, and many involve the use of a repeated mantra in the Language of Gurmukhi. Others use the breath and/or hand positions known as mudras. In Michele's experience this kind of meditation is the easiest way to develop a 'meditative mind'. If you are feeling fractious and uneasy, attempting to simply still your mind can be difficult, and the consequent feelings can be counterproductive. The use of the mantras and breathwork can lift and soothe you into a calm, quiet and meditative state.
Michele Nurnberger has been teaching Art part time in a Secondary School for 20+ years. She has been practising Yoga since 1987, and Kundalini Yoga for over 15 years. Her personal experience of the benefits of yoga and her interest in human consciousness led her to train as a Children's Yoga Teacher, Kundalini Yoga Teacher and Reiki Master.
---
Begginer's Meditation Experience

In her capacity as a coach, Amanda supports women of ages 40+ on their spiritual journey to connect with their spiritual energy and live with purpose – guiding and supporting them to gain clarity on their purpose and reason, or to gain or increase their spiritual confidence.
Amanda offers a 6-week Beginner's Meditation Experience, consisting of:
Week 1 – The Origins & Benefits of Meditation (in-person group practice)
Week 2 – How To Meditate Daily With Ease (in-person group practice)
Week 3 – Connecting & Letting Go (in-person group practice)
Weeks 4-6 – Deepening Your Practice (1-to-1 practice)
Amanda also offers a range of other meditation classes – see our Meditation therapy page for details.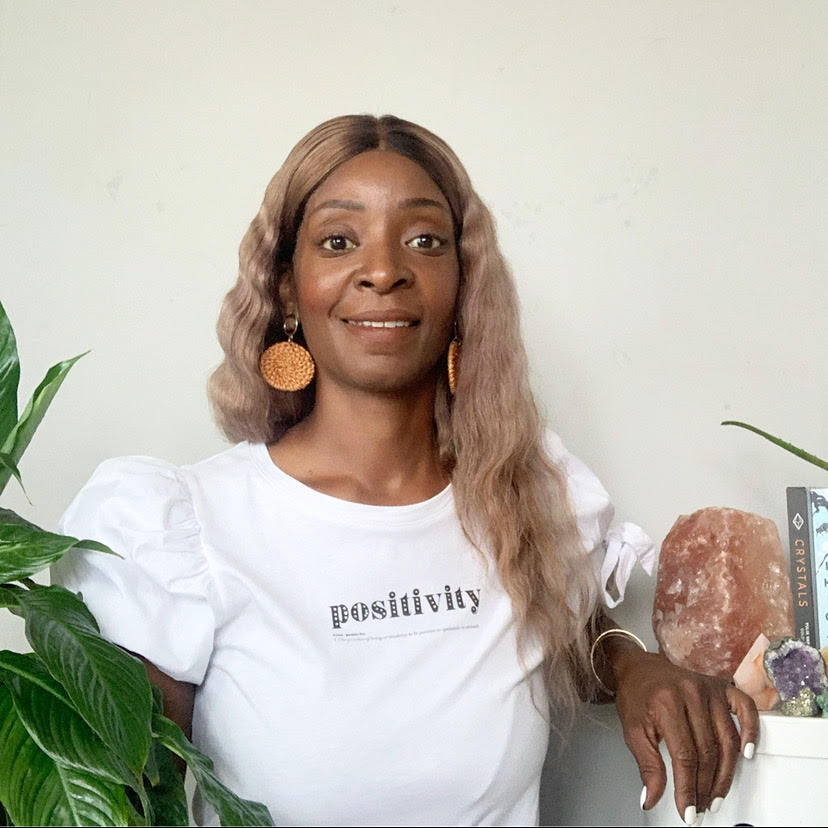 Amanda is a certified Spiritual Life Purpose Coach, Crystal Therapist and Meditation Teacher. She is also a member of the Complimentary Therapists Accredited Association. Amanda combines Meditation with Face & Indian Head Massage techniques, and Crystal and Sound Therapy, to provide a unique, relaxing experience.