Sports Massage
To find out more or book an appointment, contact David:
david@holgatemassage.com
07713 270389
www.holgatemassage.com
Facebook: David Holgate Bodywork
Or contact Colin:
bodymapsportsmassage@yahoo.com
07454 834934
Availability:
David
Wednesdays & Fridays 08.00-13.00
One Saturday a month 09.00-17.00

Colin
Mondays 10.00-12.00
Charges:
David
60 minutes: £50
90 minutes: £75
Block of 3 follow up sessions: £132

Colin
90 min massage: £70
60 min massage: £50
30 min specific area massage: £30
15 min pre/post-event massage: £20
Limited time offer: Massage Mondays! Bring a friend for a 30 minute deep tissue sports massage with Colin and get both massages for just £45! Redeemable 10-12, Monday mornings.
Sports Massage is focused on helping athletes remedially and keeping them in optimum condition. It is also an appropriate treatment for anyone in need of remedial or work on soft tissues, regardless of their level of fitness, and is applicable to everyone of all ages and abilities. David Holgate and Colin Coore are our qualified Sports Massage Therapists.
Sports Massage differs from other forms of massage in that it combines Deep Tissue work with other advanced skills such as myofascial release and neuromuscular techniques. In a Sports Massage session, more time is spent on assessing the client, using range of movement and functional tests, then targeting the problem areas and providing training and stretching advice. It can help anyone, including gym and exercise class enthusiasts, people training for an event such as a marathon, and those who simply want to maintain their current levels of fitness.
The main potential benefits of Sports Massage are:
Greater flexibility and range of motion
Increased usage of available muscle
Improved performance
Functional muscle balance
Improved blood and lymph flow
Pain reduction
Improved recovery and injury prevention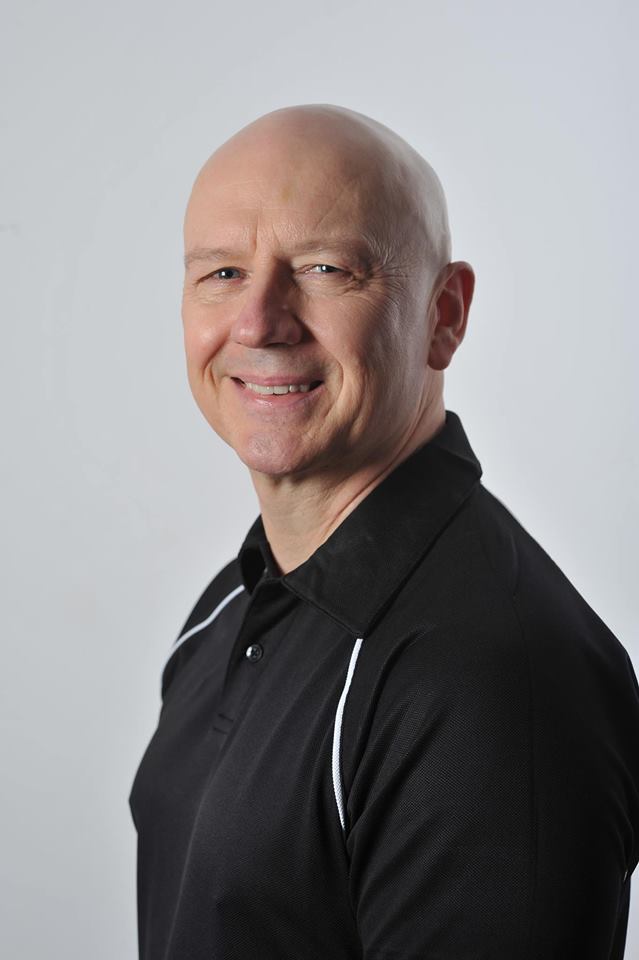 David uses a blend of Swedish and Deep Tissue massage techniques, as well as other targeted treatments such as Trigger Point Therapy and Neuromuscular Technique. He believes that an holistic combination of treatments can often really benefit a client. He offers specialised massage treatments for problems with sinusitis, migraine, headaches and adhesive capsulitis (frozen shoulder). David is also a qualified Advanced Personal Trainer and Exercise Referral Instructor.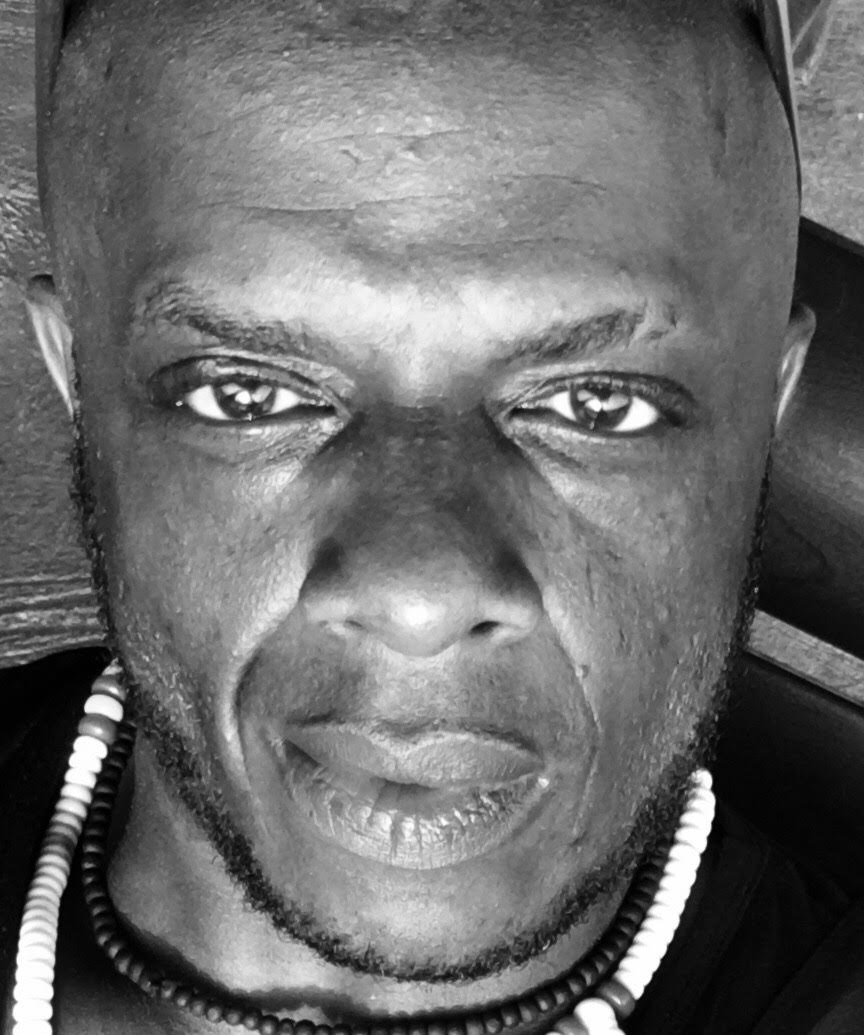 After completing his Personal Training Level 3, Colin freelanced and taught HIIT Training in and around London, then going on to complete his Sports Massage Level 3. Consistently utilising his skills and improving the art of listening is a key factor in Colin's practice. His football background is the foundation of his knowledge and craft in High Intensity Drills, Functional Movement, Strength and Conditioning, Recovery and Prevention of Injuries.