Neuromuscular Technique & Trigger Point Therapy
Originally developed by Stanley Leif in the 1930s, European Neuromuscular Technique now encompasses a number of applications such as Myofascial Release, Muscle Energy Techniques and Cranial Manipulation. Our massage therapist David Holgate is well-versed in the original forms of these techniques, using them in combination with Trigger Point Therapy to target soft tissue changes without causing discomfort.
Through use of palpation (careful and slow examination of the skin and underlying tissues by hand) and digital manipulation (working through points of tightness and tension with the fingers), these methods gently remove pain, improve function and induce relaxation and wellbeing. They are especially effective in cases of hypersensitiveness, tightness, hardness, restriction and nodular development.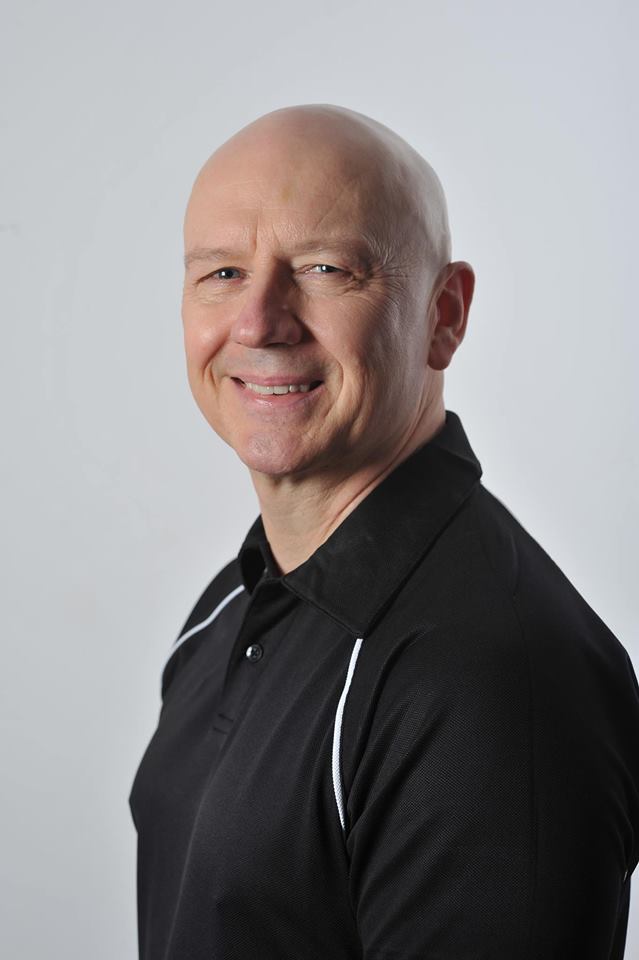 David uses a blend of Swedish and Deep Tissue massage techniques, as well as other targeted treatments such as Trigger Point Therapy and Neuromuscular Technique. He believes that an holistic combination of treatments can often really benefit a client. He offers specialised massage treatments for problems with sinusitis, migraine, headaches and adhesive capsulitis (frozen shoulder). David is also a qualified Advanced Personal Trainer and Exercise Referral Instructor.