EMDR Therapy
To find out more or to book an appointment, contact Monika:
07593313197
southlondonpsychotherapy@gmail.com
facebook.com/londonpcp

Or contact Caroline:
07947 475721
carolinejago@mail.combr> carolinejago.com
Availability:
Monika: Monday afternoons and evenings, Thursday afternoons and evenings, Saturday all day
Caroline: All weekdays, evenings and weekends
Charges - Monika:
Initial telephone consultation: free
EMDR session: (50-90 minutes): £60-100 dependent on length
Reduced fees available to students or low-income clients
Charges - Caroline:
Initial phone consultation: free
First 1 hour session, including full consultation: £90
Subsequent sessions: £75
Eye Movement Desensitisation and Reprocessing therapy, or EMDR, is a powerful psychological treatment method that was developed by clinical psychologist Dr Francine Shapiro. It has been shown to successfully treat psychological trauma arising from experiences as diverse as war trauma, childhood abuse or neglect, natural disaster, assault, road traffic accidents and workplace accidents, as well as conditions including anxiety disorders, depression and chronic pain. EMDR is recommended by NICE (National Institute for Health and Care Excellence), among others, as a highly effective psychological treatment for reducing the intensity of distressing memories both in children and adults.
EMDR mimics what the brain does naturally during dreaming or REM (Rapid Eye Movement) sleep, directly influencing the way that the brain functions, overriding trauma responses and helping to restore normal ways of dealing with problems. Following successful EMDR treatment, memories of traumatic events are no longer painful when brought to mind. EMDR is an inherently natural therapy which assists the brain in working through distressing material by utilising a natural process.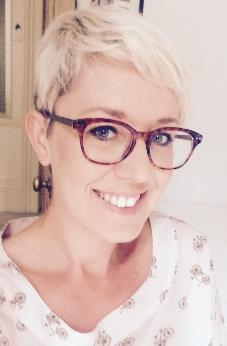 Monika McIntosh is a Child, Adolescent and Adult Psychotherapist and Counsellor at Bellenden therapies. She specializes in working with trauma and past history of abuse or neglect. She holds an MA in Integrative Psychotherapy and Counselling and is fully qualified in Eye Movement Desensitization and Reprocessing (EMDR) therapy.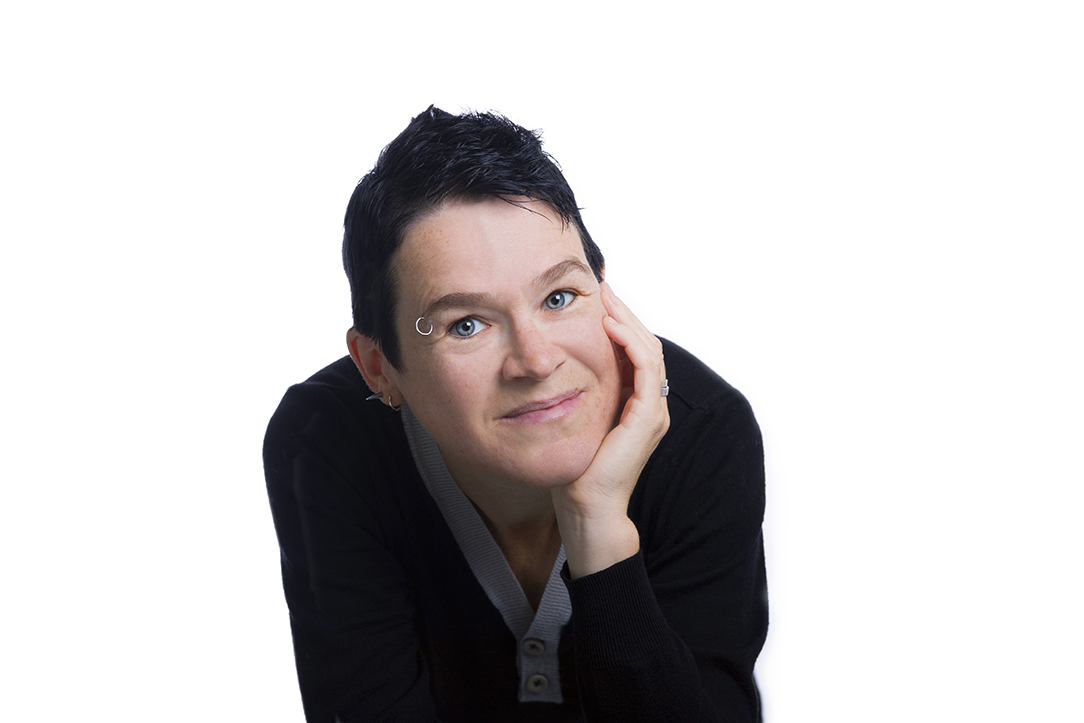 Caroline Jago is a fully qualified and insured hypnotherapist and coach with a practitioner diploma in Clinical Hypnotherapy, and an NLP Coaching Certificate from London Hypnotherapy Academy. She graduated with the academy's Rising Star award for outstanding achievement. Caroline's therapy sessions are always tailored to individual needs, and she aims to resolve issues in as few sessions as possible. To find out more about the other therapies she offers visit our pages on Hypnotherapy, Life Coaching and Neuro-Linguistic Programming.