Dramatherapy
To find out more or book an appointment, contact Goksin:
info@goksinerdemli.com
http://www.goksinerdemli.com/
Availability:
Fridays 6-8pm.
Charges:
Initial meeting: £50
Individual session: £45
10 Individual sessions: £400 (£40 each)
Group session: £30 per participant
Dramatherapy is a form of psychotherapy that uses theatrical concepts and dramatic approaches within the therapeutic space to allow the client to express themselves in alternative ways. In a dramatherapy session you will be invited to find creative and movement-based ways of communicating. You may also choose to explore your inner world through drawing, toys, playing games or making rhythm as well as role-play, enactment and storytelling. A dramatherapy session can also progress as a talking therapy session if appropriate. By inviting all aspects of the mind and the body into the therapeutic space, dramatherapy aims to deliver a sense of wholeness and integrity, allowing the client to explore not only their conscious aspects but also their unconscious, through play, imagination and creativity. Goksin Erdemli is our qualified Dramatherapist at Bellenden.
Goksin offers weekly individual sessions for adults and children, as well as group sessions for children. In adult sessions, Goksin explores beginnings, processes and endings with clients via dramatherapeutic and existential tools. Children and young people benefit from the safe and creative space of individual sessions, and can explore themes of group, belonging, identity, self and trust in group sessions through activities that encourage playfulness, trust, creativity, imaginative play, stepping out of the comfort zone and full embodied expression.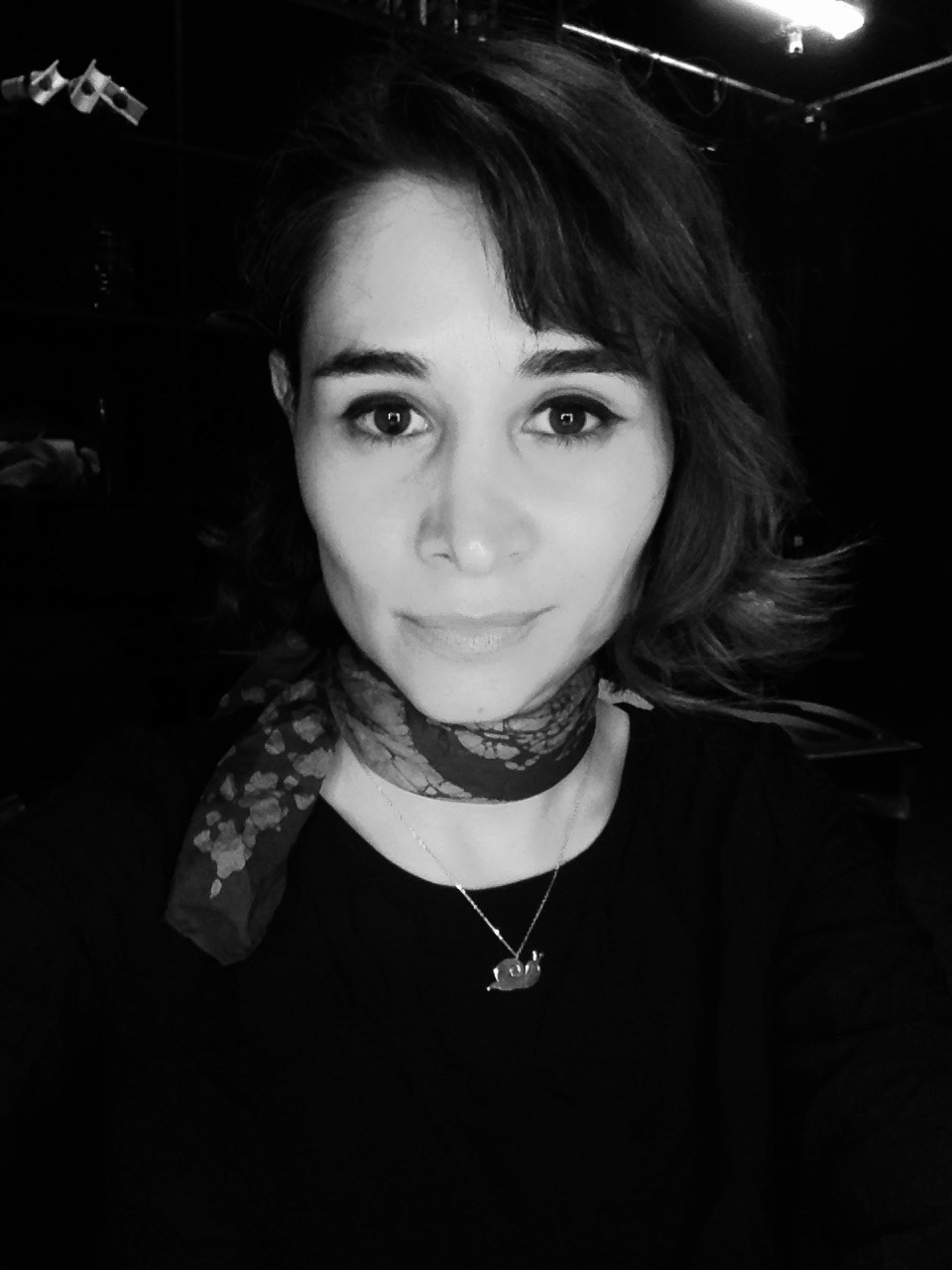 Goksin is a HCPC registered dramatherapist based in London, working with individuals and groups. She graduated from the MA Dramatherapy course in the University of Roehampton with a Merit in 2017. She has a BA in Psychology, and an MA in Acting. She is a full member of the BADth. She has been working in various settings in London since 2015, including the British Refugee Council, NHS Croydon Children's Hospital at Home Team, Willow and Waterloo Community Centre.